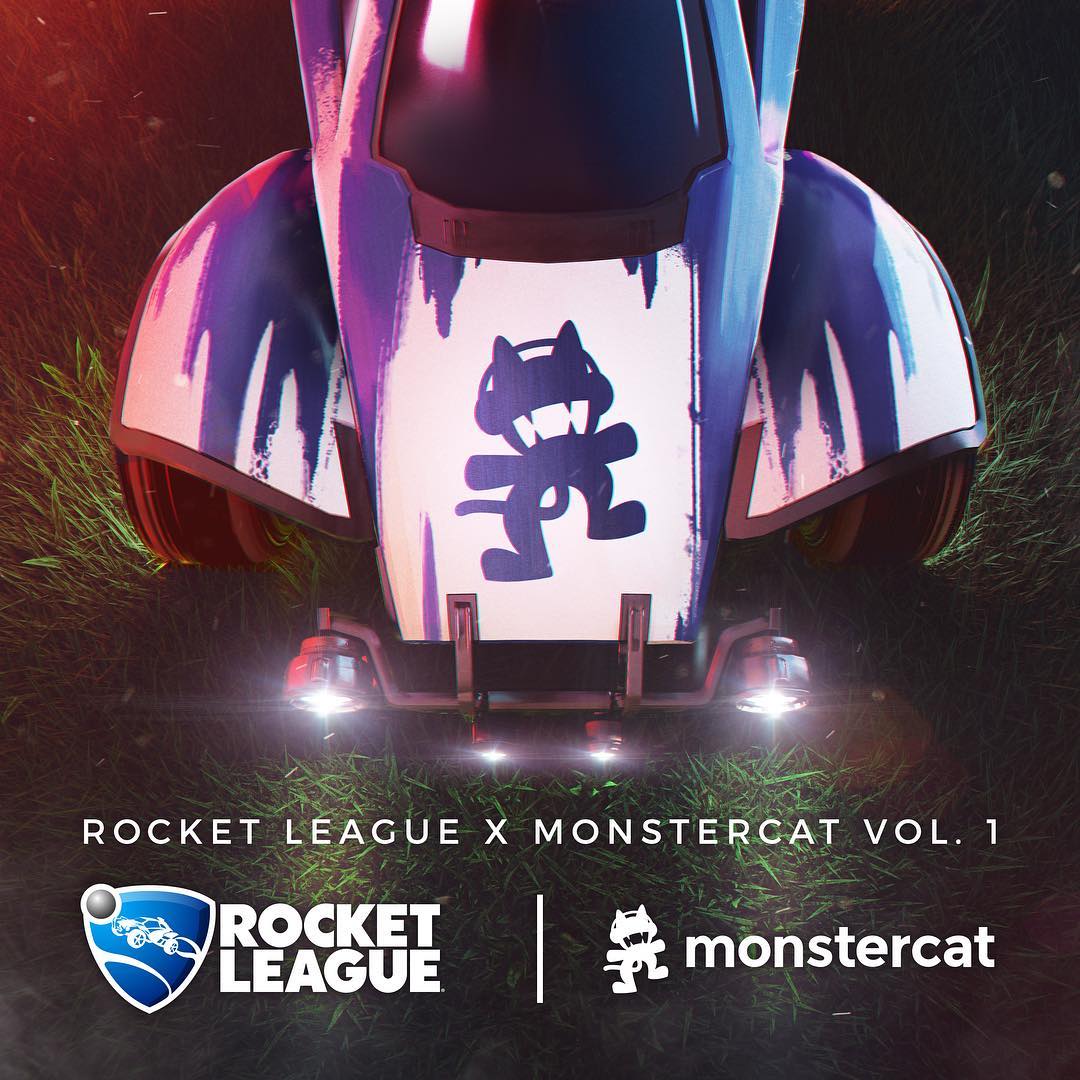 I trully love a good Slushii track.  With festivals like EDC going on, it is almost overwhelming how much music is actually being released and what tracks are being held as "ID"s for the time being and which are being released.  Well luckily, Slushii and Monstercat decided to liberate Luv U Need U.
I heard the track on the new Monstercat Playlist on Spotify, Rocket League x Monstercat Vol. 1.  This is definitely a playlist you're going to want to stay on top of by the way.
Anyway, This track has an upbeat tempo, catchy lyrics, and an easy rhythm to follow; all of which are perfect in the style of Slushii.  You'll definitely catch yourself dancing to this track.  Make sure to check out the track below, thanks to Spotify.
Leave a Reply