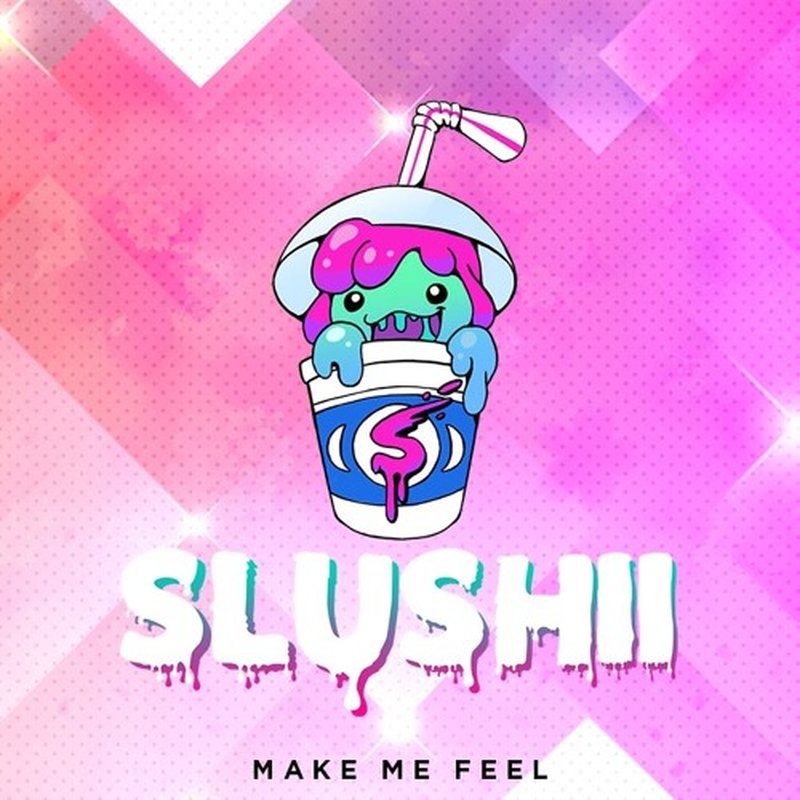 This week's Soundcloud entry definitely has an interesting introduction, even for a Slushii original track. The children playing vocals is definitely different compared to what Slushii has released in the past. But the trap build is nothing new.
The latest track from Slushii, Make Me Feel will definitely have you feeling something. Heavy on bass and the mystery high-pitched vocals that have become the signature of Slushii compose the majority of this 4-minute song.
A brief pause from heavy bass instrumental leads to a verse worth of vocals that after listening to, fans will catch themselves singing along to until the next cycle of synths and vocal samples. The song ends with what is assumed a male laughing at the Slushii style of creating music.
Another week, another new Slushii music, and another Soundcloud link to listen to the song:
[soundcloud url="https://api.soundcloud.com/tracks/255453515″ params="color=ff5500&auto_play=false&hide_related=false&show_comments=true&show_user=true&show_reposts=false" width="100%" height="166″ iframe="true" /]
Leave a Reply