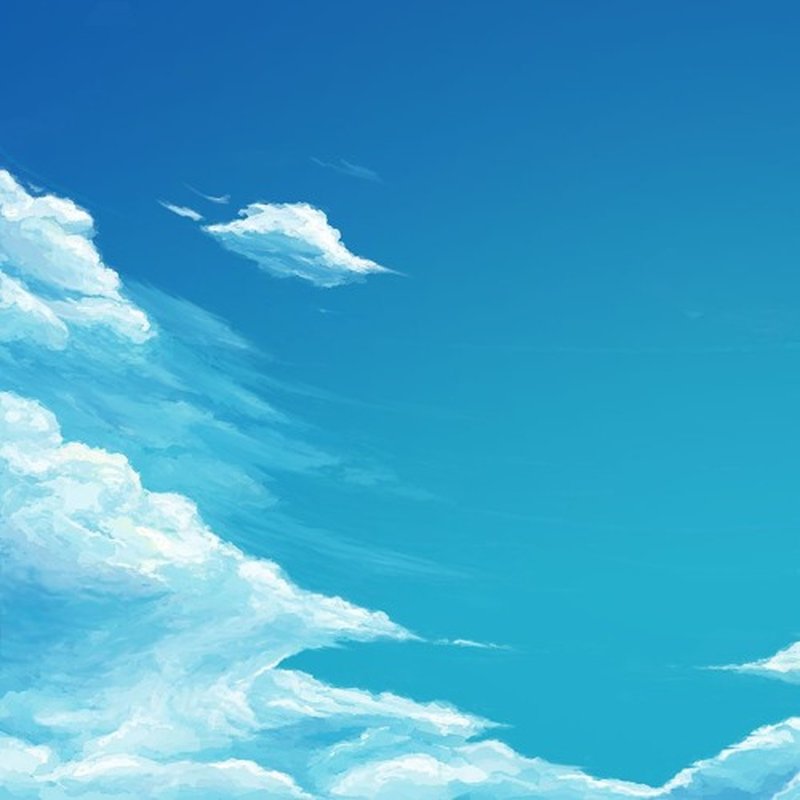 So, while everyone was having a good time at day two of Ultra Miami, Slushii decided to go through one of his backup accounts to share his new song, young love.  Though recently Slushii has been dropping some bass-heavy songs, he decided to take it a bit easier with Young Love.  This track has heavy ambient-feels.  Slushii went as far as you mark the genre hashtag "Ambient".
Slushii wrote in the description;
"its saturday, i wrote a song cuz i was bored.
i hope u enjoy"
So hopefully you will enjoy the track below.  The track has got that nighttime mellow feel to it for an end-of-the-day, chill vibe.
Leave a Reply