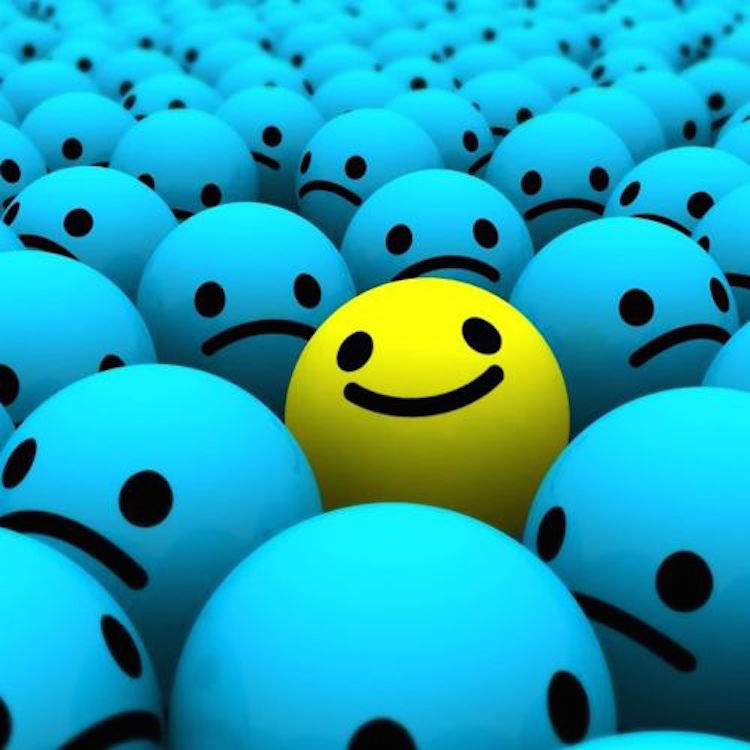 As a huge fan of house music, and especially progressive house, Smeddo's track odd is one I'll add to my collection and stick in a few different playlists. The intro is minimal with synth that leads in quite nicely, not overly complicated, and just loud enough to catch our attention. I absolutely love the quick clip that introduces a louder and heavier bass. It's subtle, but it definitely registers higher and speeds up the pace of the song. There is a familiar synth that begins to play in the background; one that you'll tap your fingers too. This familiarity is nice for when the melody begins to get complicated and the build up starts.
About halfway through the song we are introduced to a new synth that sounds very futuristic and synth-y (is that a word? Well, it should be). There is a small drop that occurs soon after where the real heart of the song lies. I enjoy the small drop rather than something huge in this case. While this is easily a club song, there is no reason to over-hype the crowd and sell them on some huge drop. This song doesn't extend its reach into that territory and I believe it makes for a better overall song because of that. I'd love to not only dance to this song in a club or festival, but jam out to it in the shower or on the bus.
I look forward to hearing much more from Smeddo, especially with my love for progressive house and the excellent work displayed here with "Odd". Take a listen below!
Leave a Reply