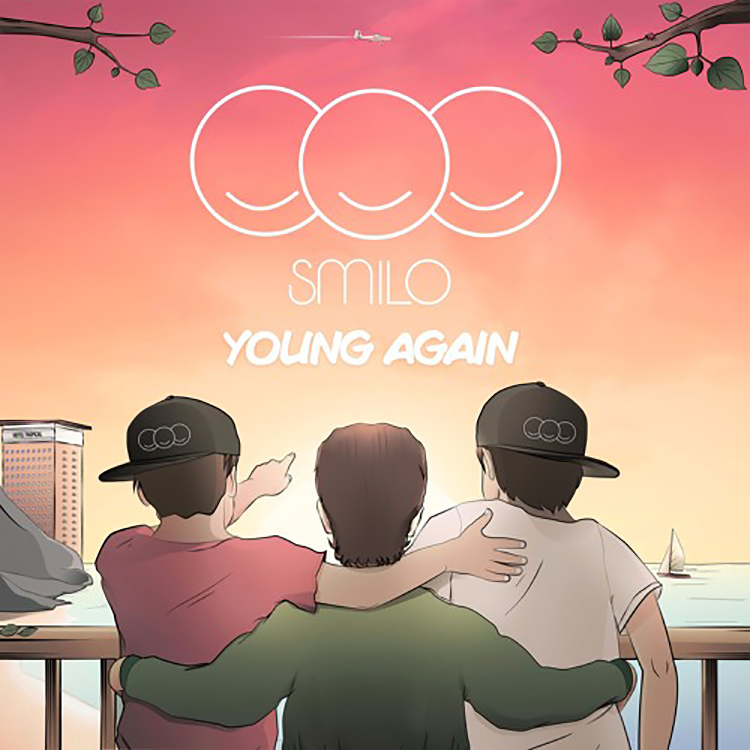 If you're in search of something melodic and soothing for the ears this weekend, look no further than SMILO's latest single for Universal Sweden. Having originally put out their debut offering with the label a while back, they now bring "Young Again" to the table, yet another melodic slice of good listening.
This latest tune is great summer listening, based around well structured vocals and darting piano and string elements. The SMILO trio make their music with feeling and quality, and "Young Again" really reflects that.
You can purchase this single right here.
Leave a Reply