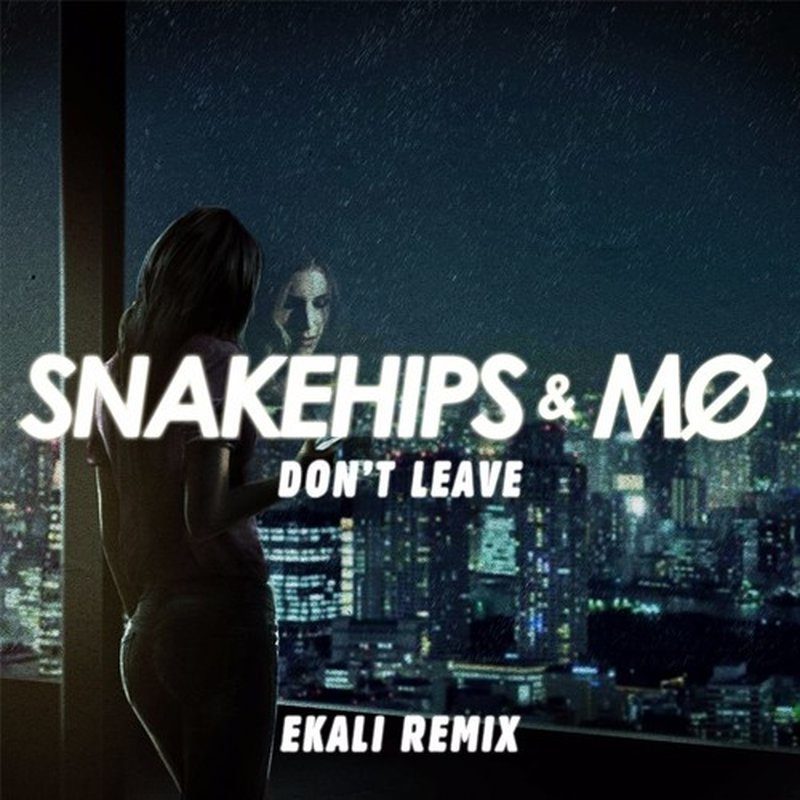 So, Ekali decided to tackle Snakehip's Don't Leave, and I got to say, the instrumental twist that was put on the track gives it a real different feel, in my opinion, even for a trap-style track.
The tempo has been slowed down to give the track a much more live-performance feel.  Piano, clapping and slow snare drum samples were added to really switch up the track.  Then the drop hits and you are blown away it is even the same track.  It may jut be my love for percussion, but this track definitely has something.
The performance that this track is, it is not something you can ignore, check out the track below and give Ekali a chance with MØ's lyrics.  You won't regret it.
[soundcloud url="https://api.soundcloud.com/playlists/304490826″ params="color=ff5500&auto_play=false&hide_related=false&show_comments=true&show_user=true&show_reposts=false" width="100%" height="450″ iframe="true" /]
Leave a Reply