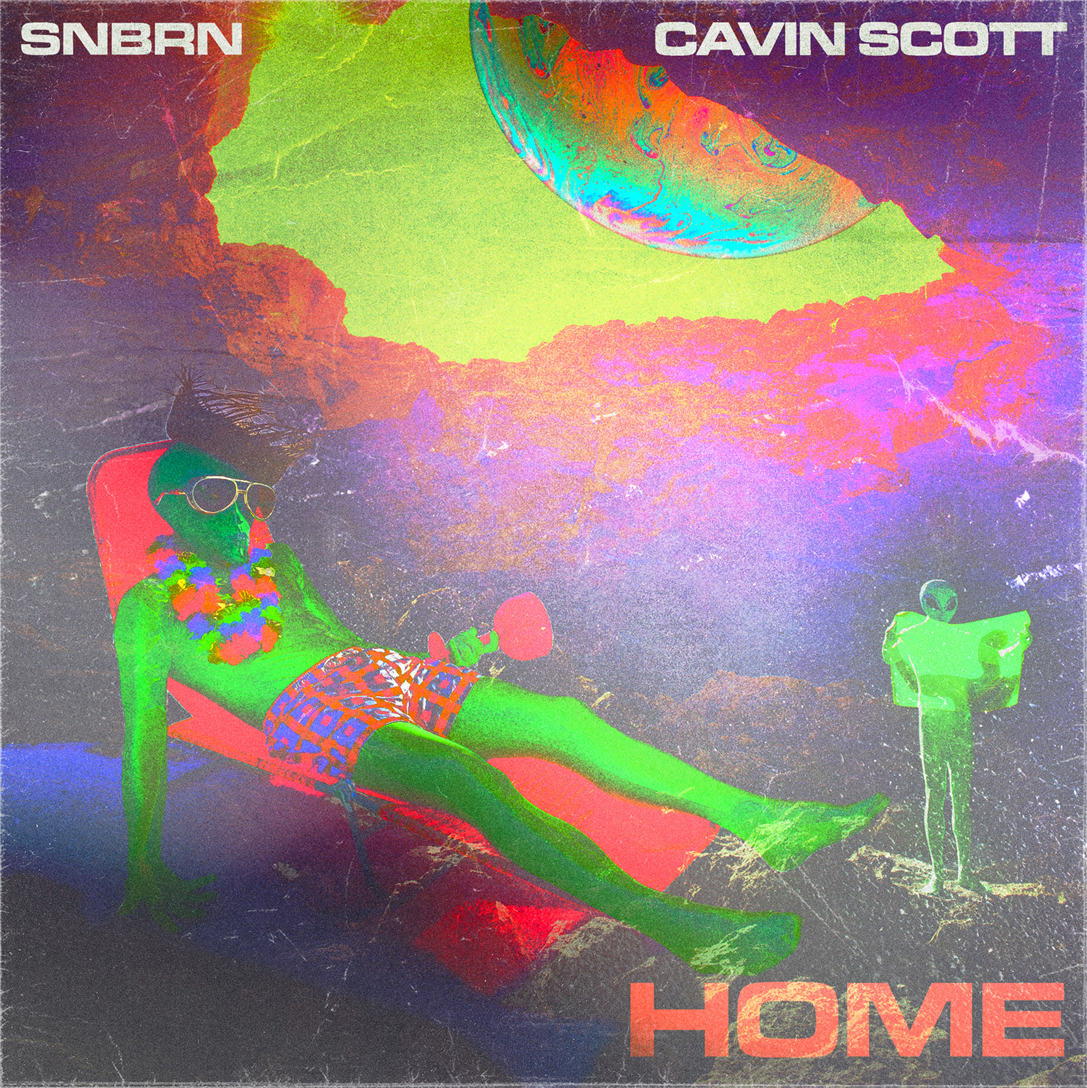 Electronic music artist SNBRN is back with his new single "Home" with Cavin Scott out on Ultra Music.
SNBRN joins forces with an emerging talent in Cavin Scott for a tune features SNBRN's forward-thinking and consistent production. This is all combied with his unique ingenuity that has helped the LA-based artist make a name for himself with his groovy, dancefloor ready productions and consistent creative output.
SNBRN told us that "Home is a pretty defining moment for both Cavin and myself. We wrote and sang all of the lyrics, sampled all kinds of old records and designed all the sounds with analog gear. We really challenged ourselves to try and do everything. Took us about a week to get decent at the talk box."
Enjoy the release below.
Leave a Reply