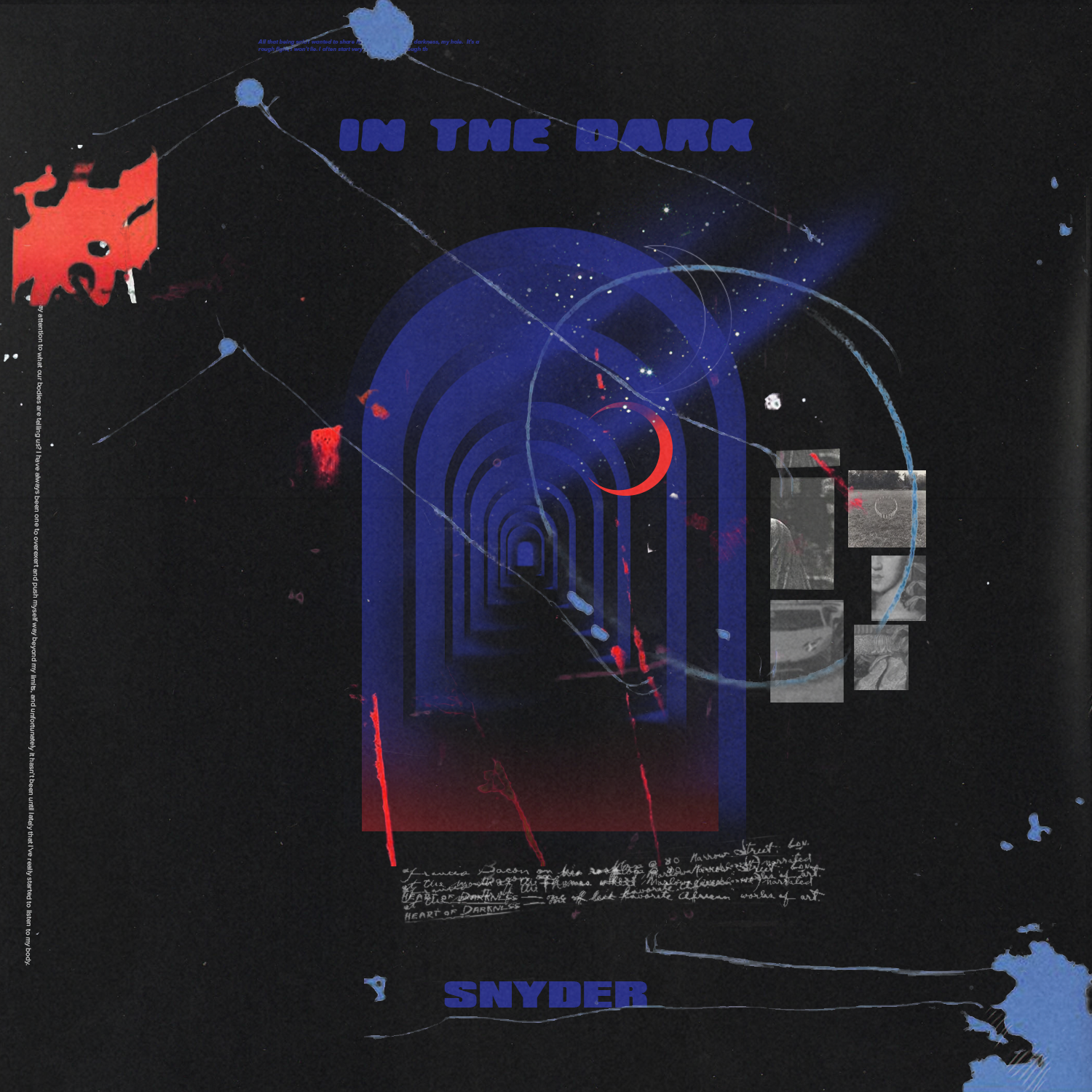 Today marks another high moment for the one and only Snyder. The producer has been in the game for years, often releasing tracks that fall into the range of dance pop to future bass, with elements of experimental sounds falling outside this ring of commonality from time to time. Diverse and very open to collaborations – making them organically work given the context – Snyder lays it all out via this 10-track album.
In The Dark bares a certainly level of simplicity and minimalism delivered on the production end, each collaborator here truly having a chance to stand out and show their colors. Yet, quality isn't scarified by any means as the end versions experienced here certainly go together.
Pre-pandemic Snyder has was on a role regionally and had the opportunity to perform alongside names including Gryffin, RL Grime, Cheat Codes, Shaq (Diesel), Bryce Vine, Bonnie X Clyde, and many more.
Leave a Reply