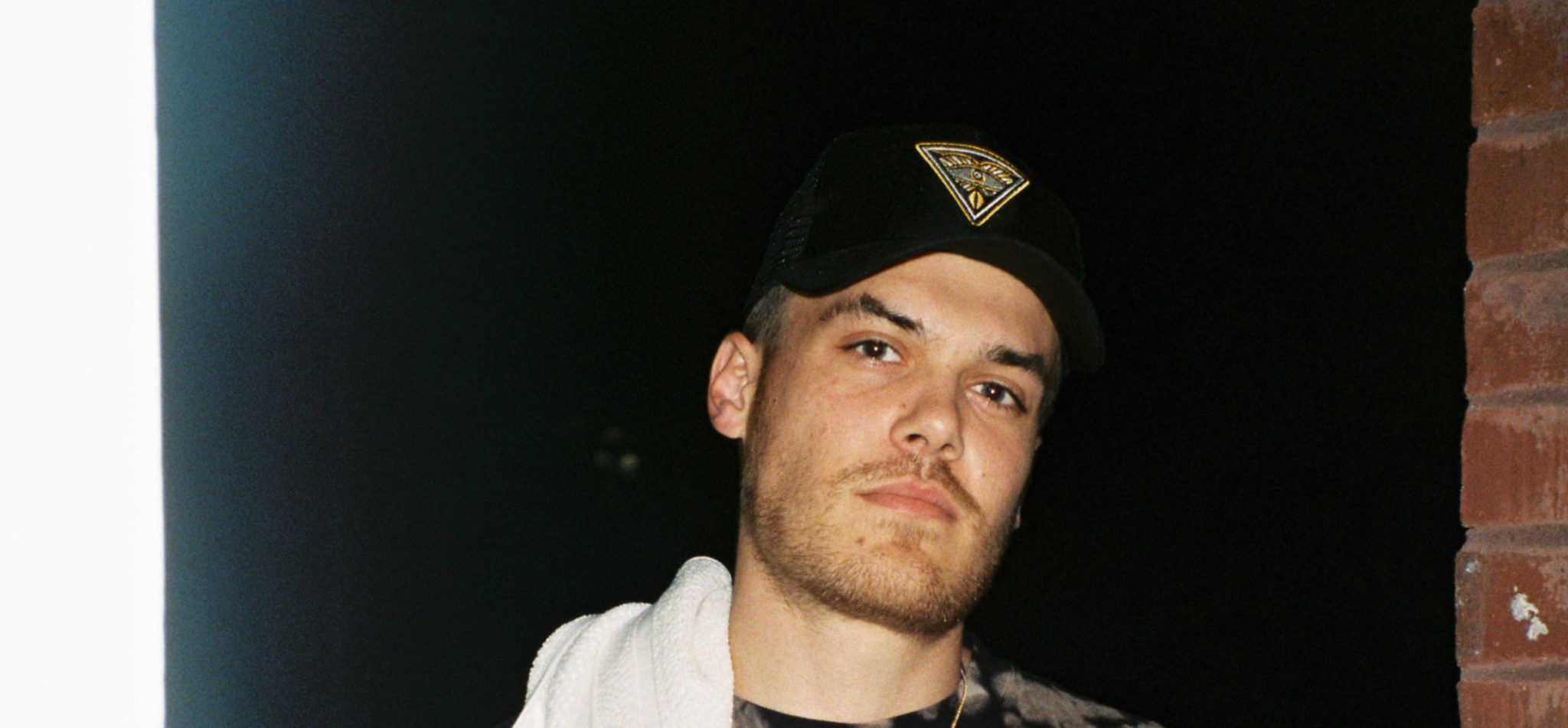 Snyder has done it again with his sedating single known as "Tonight." Permeating the air with an illustrious deep house beat, he's invited his buddy Northside Rocky to lay down the vocals that sync things up to make a sonic moment to remember.
Chill and sophisticated, the melody is the bassline is simple and clean. The echo/reverb effect layered upon the charming topline Northside Rocky lays down warms the heart and takes the tension down a notch. Clearly Snyder and Northside Rocky have a creative chemistry that work off each other, "Tonight," being an outstanding example of both of their styles.
Snyder is no newbie when it comes to making in impact in the electronic music scene. He's clearly showcases what he wants to be considered his signature sound, the vibes he's shared a worth contribution to the culture he's embedded in.
The solo electronic musician has been rewarded for the work he's put in, being invited to play alongside artists like Gryffin, RL Grime, Cheat Codes, Shaq (Diesel), Bryce Vine, Bonnie X Clyde, Chris Lake, 3LAU and many more, all while being supported by dozens of well-established outlets. His catalog is thick with a large collection of singles that stand out distinctively – many of which have well over 100,000 plays.
Synder has been around for years and doesn't seem to be fizzling out anytime soon, "Tonight," marks another highpoint in his well-rounded career.
Leave a Reply