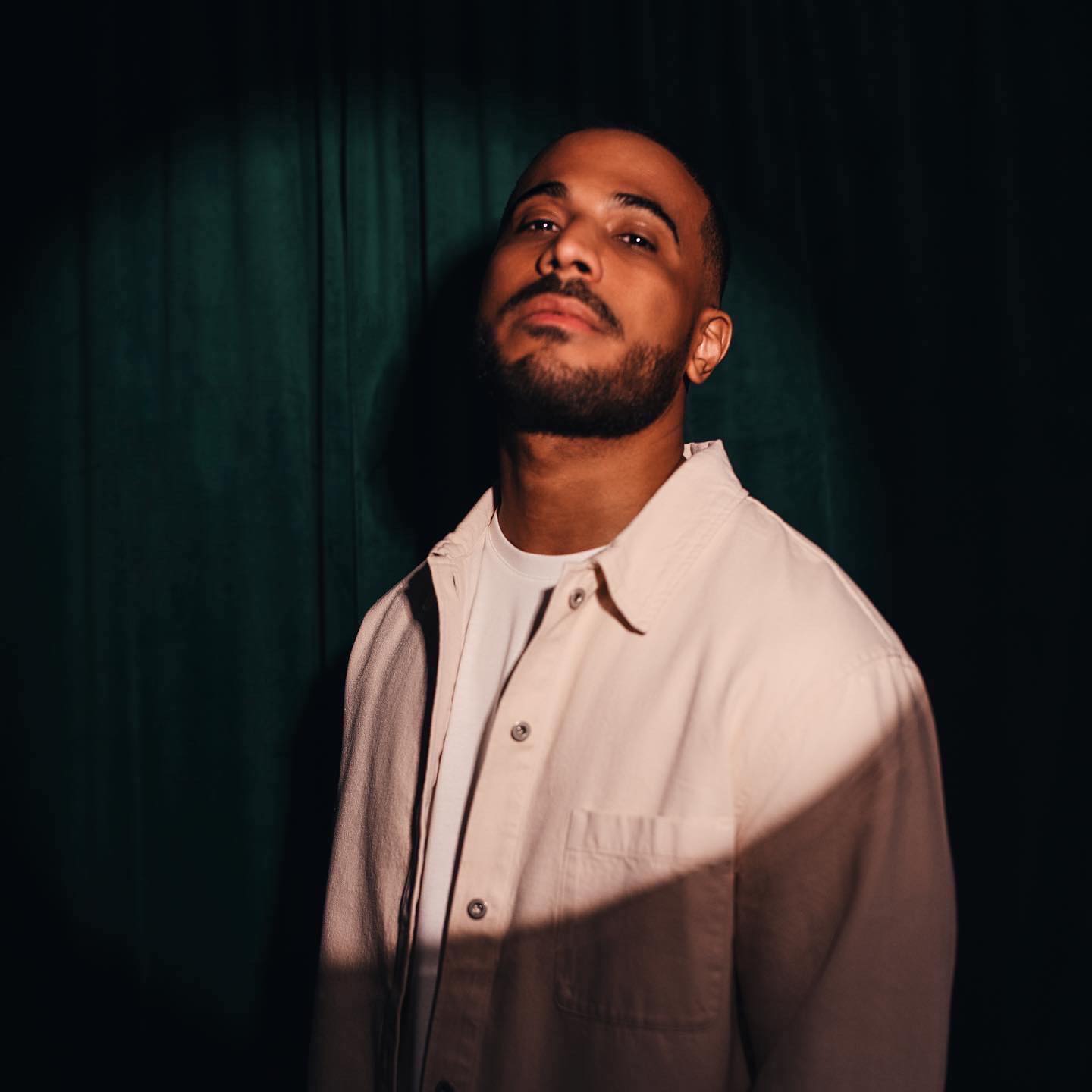 So Dope's diverse tunes always hit a unique note, showcasing his knack for blending together many genres in one go. Kicking off his musical voyage in 2019 with "Be Alone," he's carved out a niche for himself with a sound that's hard to pin down but easy to love.
His latest groove, "Ruckus," dropped this September 1st, takes us on a darker, more energetic journey. Released on his own label, JustUs, this track blends OG trap, Drum and Bass, and Reggae, aiming to get the crowds jumping at festivals and raves. Drawing inspiration from a mix of genres and showcasing a unique sampling style, So Dope stands out from the crowd of East Coast producers.
The music world is buzzing about So Dope, with big names like Alison Wonderland, Zeds Dead, Steve Aoki, Memba, NGHTMRE & SLANDER, DIPLO, Good Times Ahead, Doctor P, Cookie Monsta, and more showing him love. It's clear – his tunes are turning heads and shaking up the scene.
When he's not in the studio, you'll find So Dope lighting up stages, playing alongside dance music giants like RL Grime, TroyBoi, Flosstradamus, Nghtmre, Nitti Gritti, Juelz, and Walshyfire (Major Lazer). And with more singles on the horizon for 2023, his journey to becoming a global DJ and producer is just getting the party started!
Teaming up with the mysterious Lo-fi icon, Shiloh Dynasty, and experimenting with different musical vibes, So Dope stays true to his diverse roots. Focused on exploring his darker side, he's all about creating tunes that make you feel something while keeping the dance floor alive. Don't miss out on what this guy does next – if there's one person who has elated passion, it's So Dope.
Leave a Reply