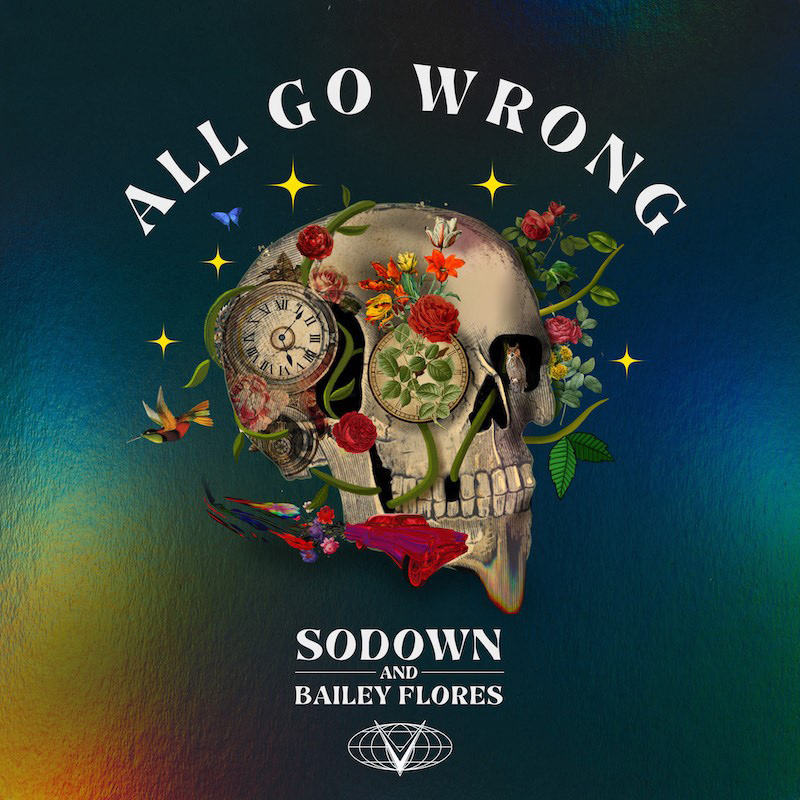 Denver-based bass artist SoDown known as a saxophone-playing electronic musician is back with "All Go Wrong," an collaboration featuring vocalist Bailey Flores.
The track kicks off with propulsive drum patterns before transitioning into a somber piano chord progression that underlie Flores' vocals about regret and resilience. The song then builds with the repeated title phrase into a grand drop that contains illuminating synth chords combined with a massive half-time beat. The song then adds acoustic guitar for its second verse before incorporating SoDown's saxophone playing in the final chorus and outro.
SoDown told us "musically. I consider myself to be a pretty positive person, but I wanted to explore some of the uncomfortable realities we all inevitably face in life. In "All Go Wrong," Bailey and I wanted to evoke the feeling of being lost, and the trials and tribulations of the human experience."
Check the song below.
Leave a Reply