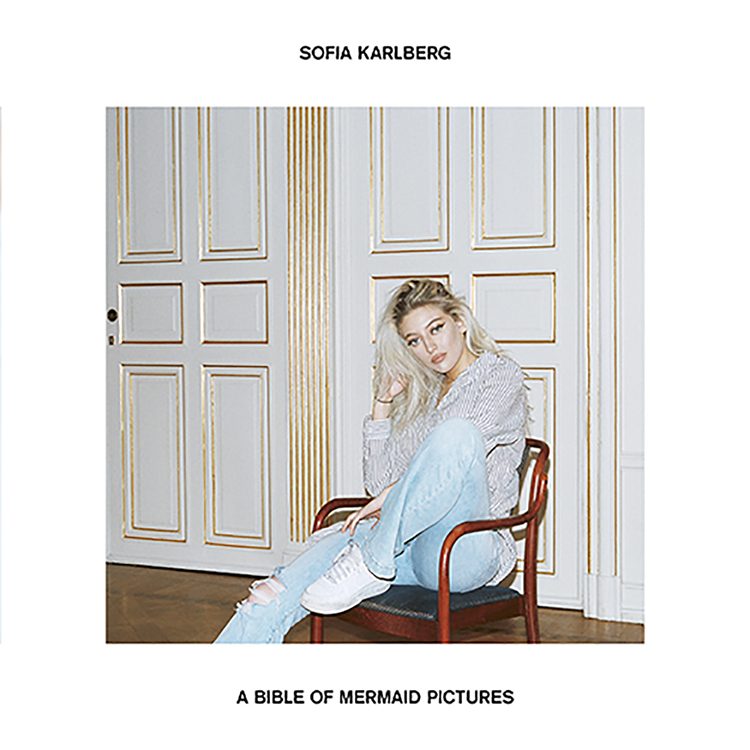 Proving she is so much more than a one hit wonder this week is Sofia Karlberg, the super talented singer and songwriter who started out her career making covers of popular tracks on YouTube. Word of her stunning voice soon broke out, and now she has gained well over a million followers.
Karlberg's new single is "A Bible Of Mermaid Of Pictures", and it sees a release through Universal Sweden. Enchanting and a little bit magical in its theme, Sofia's vocals spill out sweetly over a base of delicately arranged melodies and a lightly twinkling beat.
Stream this fresh track here. 
Leave a Reply