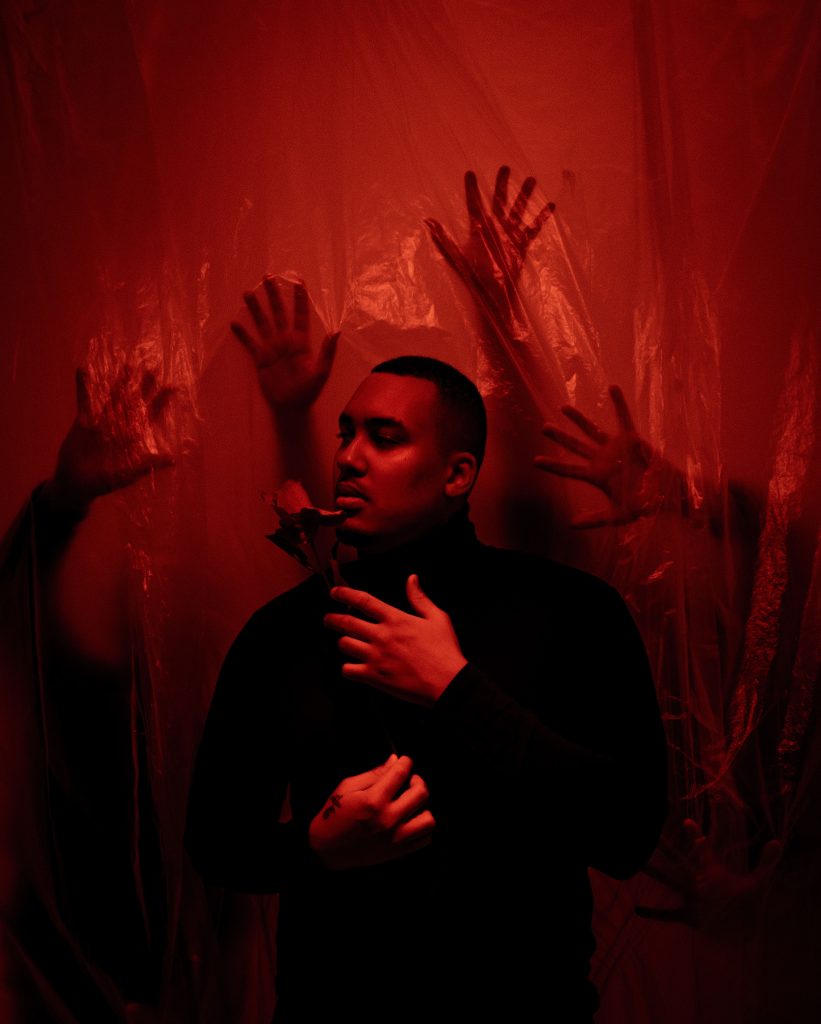 With a constant stream of infectious releases over the last few months, SoLonely is back with his single, "It's All In Your Head". Dropped on Virgin Music Sweden, this emotional project marks the second release for SoLonely in 2023, following "GO AWAY". His new song kicks off with a soothing guitar melody and mesmerizing vocal echoes. Throughout "It's All In Your Head", SoLonely shares a powerful message with listeners via his entrancing rhymes.
Talking on "It's All In Your Head", SoLonely says, "it's a feeling of hopelessness and giving up, but then the uplifting part comes where I tell myself that it is all in my head. An up & down kind of mental state. I still battle with anxiety, maybe not on a day-to-day basis, and maybe not as bad as before, but it's still there and I must remind myself from time to time that I can beat it. This song is for everyone who feels like that."
"It's All In Your Head" is not the only track that SoLonely sheds light on his struggles with anxiety and mental health. This talented singer-songwriter and rapper has brought a lot of positive attention to these subjects by using his intricate blend of R&B, emo-rap, lo-fi, trap, and other genres. Keep an eye out for SoLonely as he continues to turn his artistic vision into a reality.
Leave a Reply