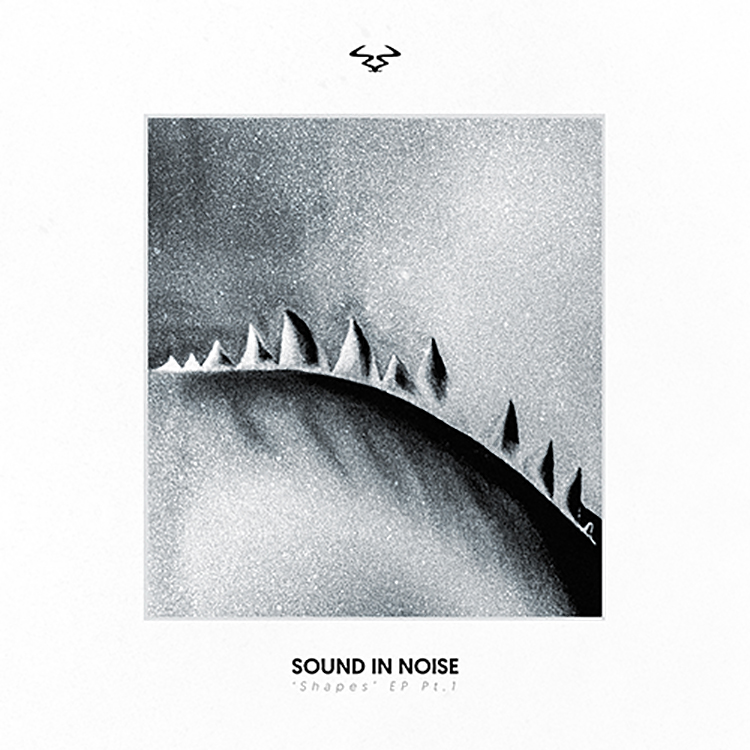 Making a big statement as the newest release on Ram Records is Sound In Noise's trio of tracks titled Shapes Pt.1. Undisputed as one of drum and bass's up and coming talents, the producer is working up to a full album release – keeping fans hooked in the meantime.
"Cowards" has been given unanimous DJ support since it was first heard and properly rips a dance floor to shreds. Going a little funkier is the melody-fuelled "Deep Inside," whilst the stunning tones of Marianna Ray feature on "One By One," which is huge with thundering drums and expressive lead riffs.
Take a listen to Shapes Pt. 1 below.
Leave a Reply