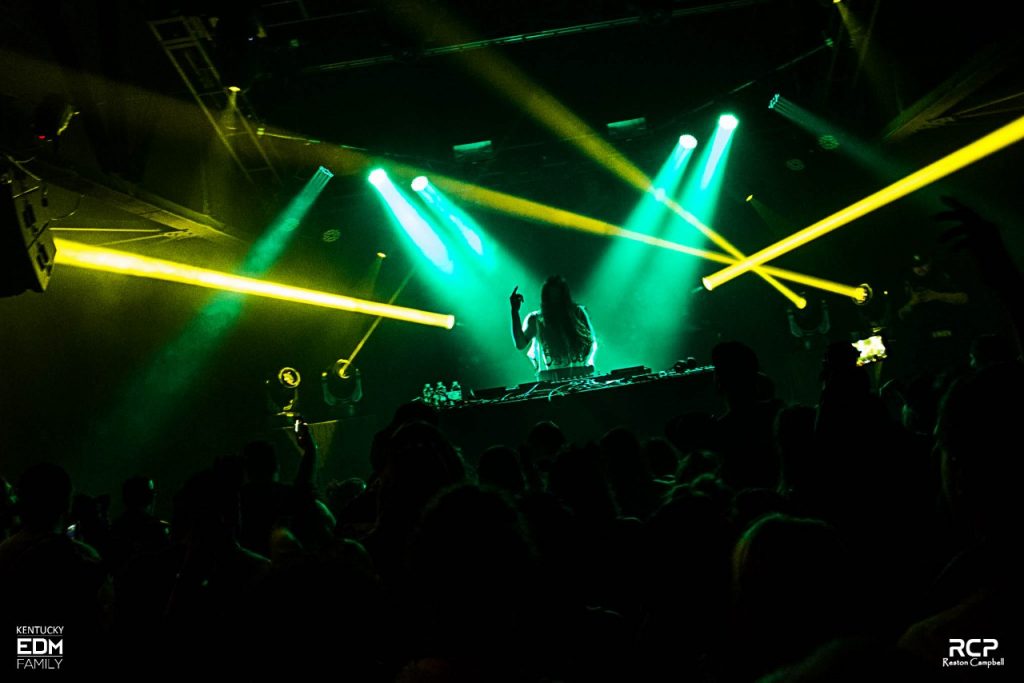 It's September and that can only mean one thing, Space Jesus begins his massive, nationwide tour this month with crazy support tagging along the whole way. From playing the disco lodge at Camp Bisco last year, to having the entire mountain rage with him this year and even playing at some of the nation's biggest festivals such as EDC, Bonnaroo, and Coachella, I think its safe to say Space Jesus has hit an entire new level with his music in the past year alone.
Starting September 22nd at 9:30 club, the Morph Tour will showcase a wide array of talented support such as Digital Ethos, Esseks, Luzcid, Of The Trees, & Shlump. With the way this tour is routed, there's no reason anyone should miss a Space Jesus set this year. If you're into top top 40 drops and headbanging the night away, this may not be the tour for you. On the other hand, if you're into the weird, wonderful, and taking a trip through the outer edges of space, you may find yourself becoming one with the SpaceFam and following this tour all around the country.
If his last tour was any indicator to the pure shenanigans that will happen on this one, expect some crazy back-to-back that's sure to have you spinning in circles. If that's not enough to convince you, Space Jesus will have all new, personalized visuals for this tour that are ready to melt faces and warp minds. With that being said , see  you guys on the road for what's bound to be one of the top tours of the year. Check below to see which stop is closest to your town!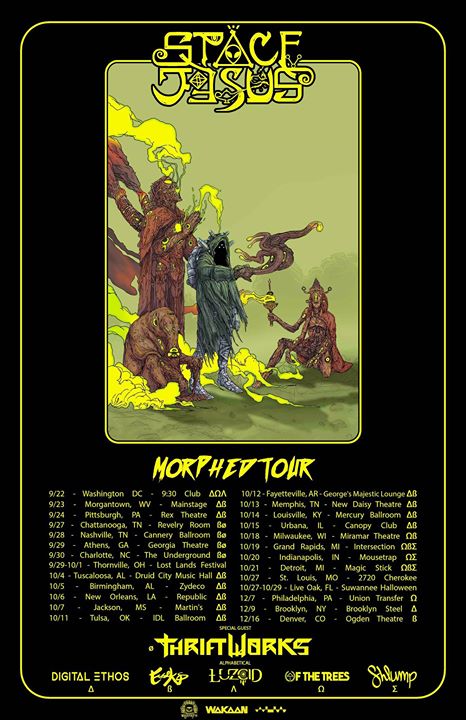 Leave a Reply