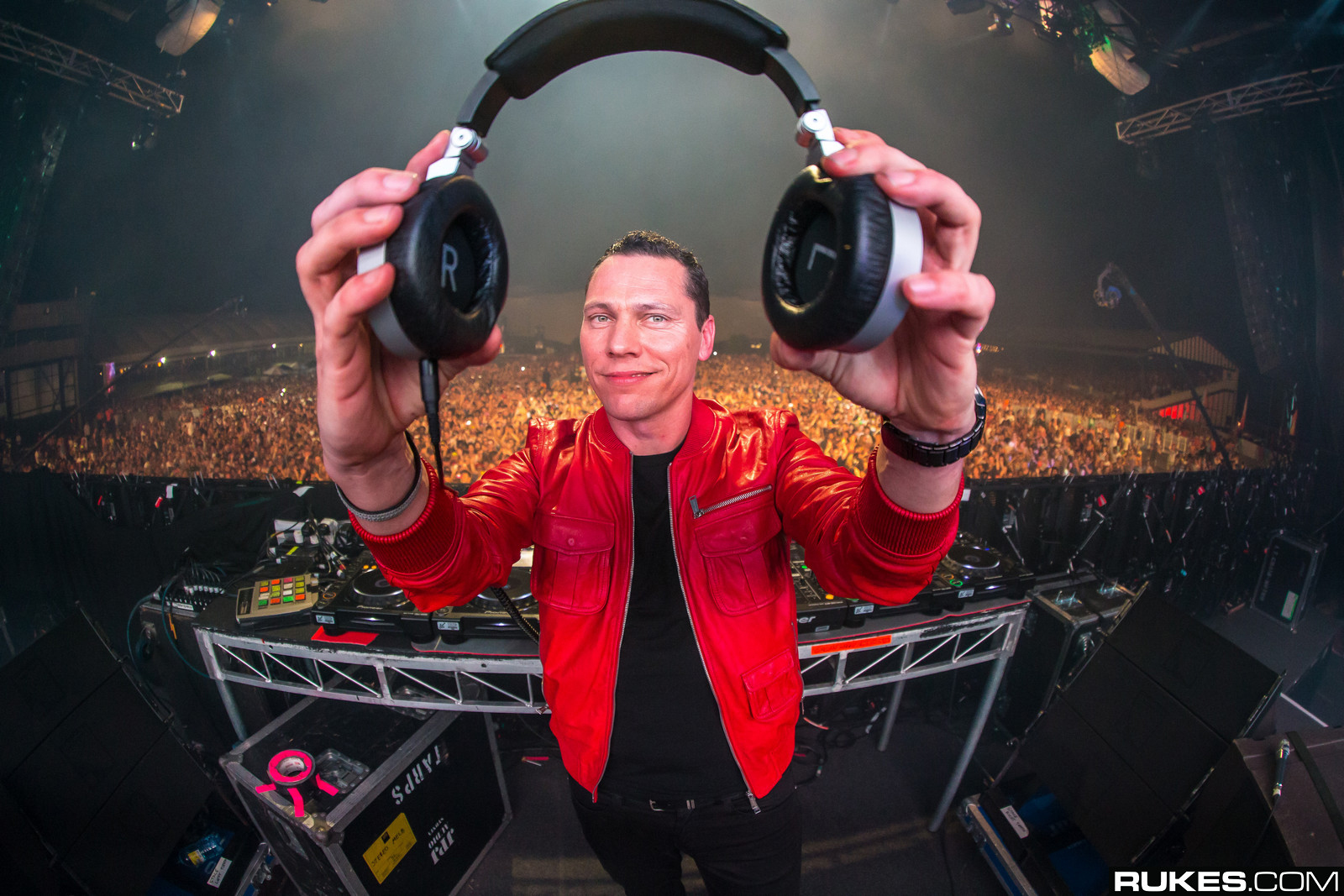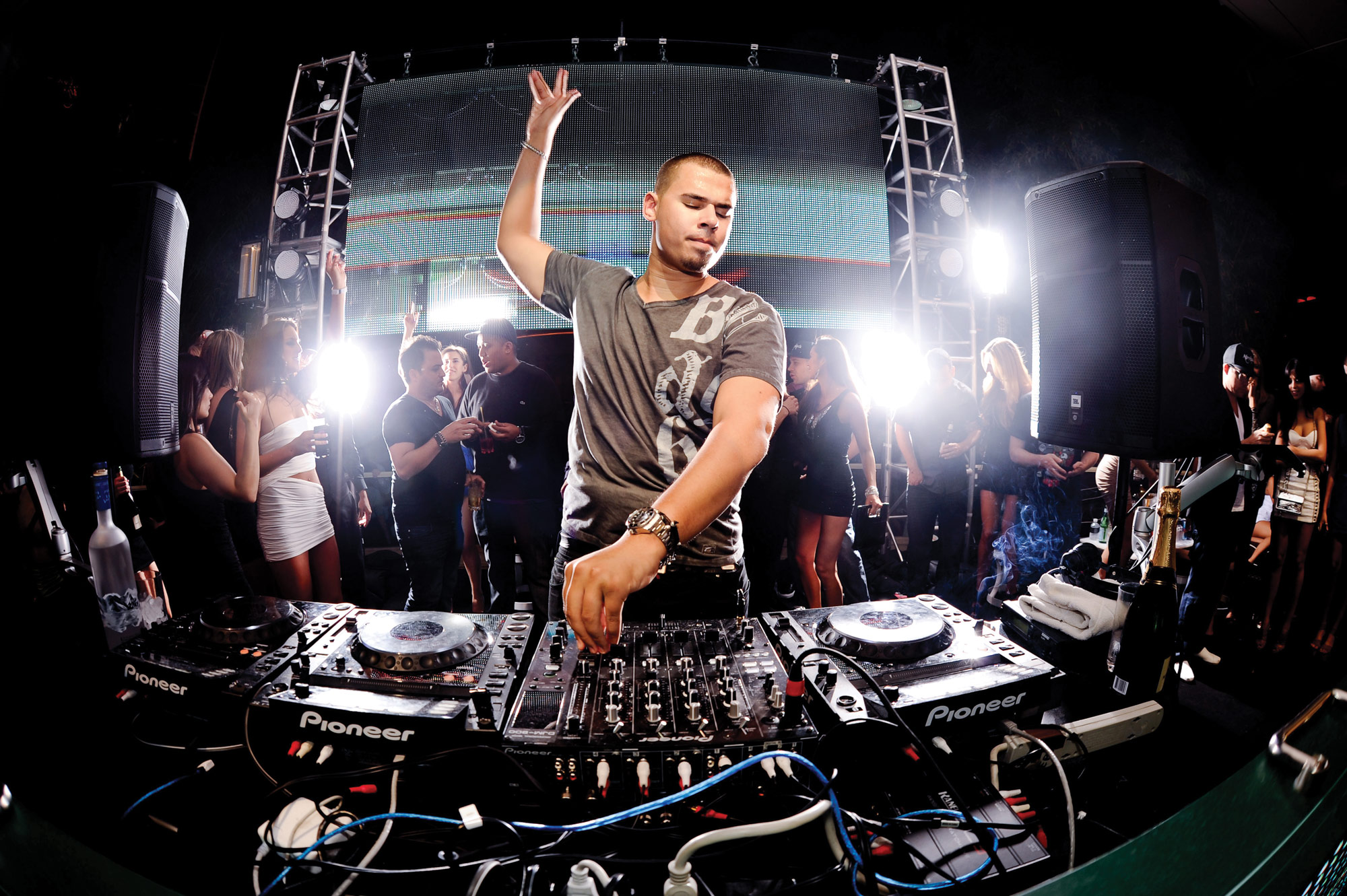 If you've ever bothered to find out where you favorite DJ was born or resides, you'll find a shocking number are not from the United States. Sure we have Diplo and Skrillex and some of the other big names in the industry, but most of the names we are familiar with: David Guetta, Calvin Harris, Deadmau5, Tiesto, Hardwell, Martin Garrix, Armin Van Buuren, Zeds Dead, Avicii, Afrojack, Nicky Romero, Alesso, Dash Berlin, Zedd, Above & Beyond, Axwell, Sebastian Ingrosso, Oliver Heldens, and so many more. There may in fact be more foreign born DJs than ones from the United States.
Not that this is a bad thing in any way, but in case you don't remember, coming to this country to visit is relatively simple as you would need a passport, go through customs and all of that. (An incredibly long process I've heard).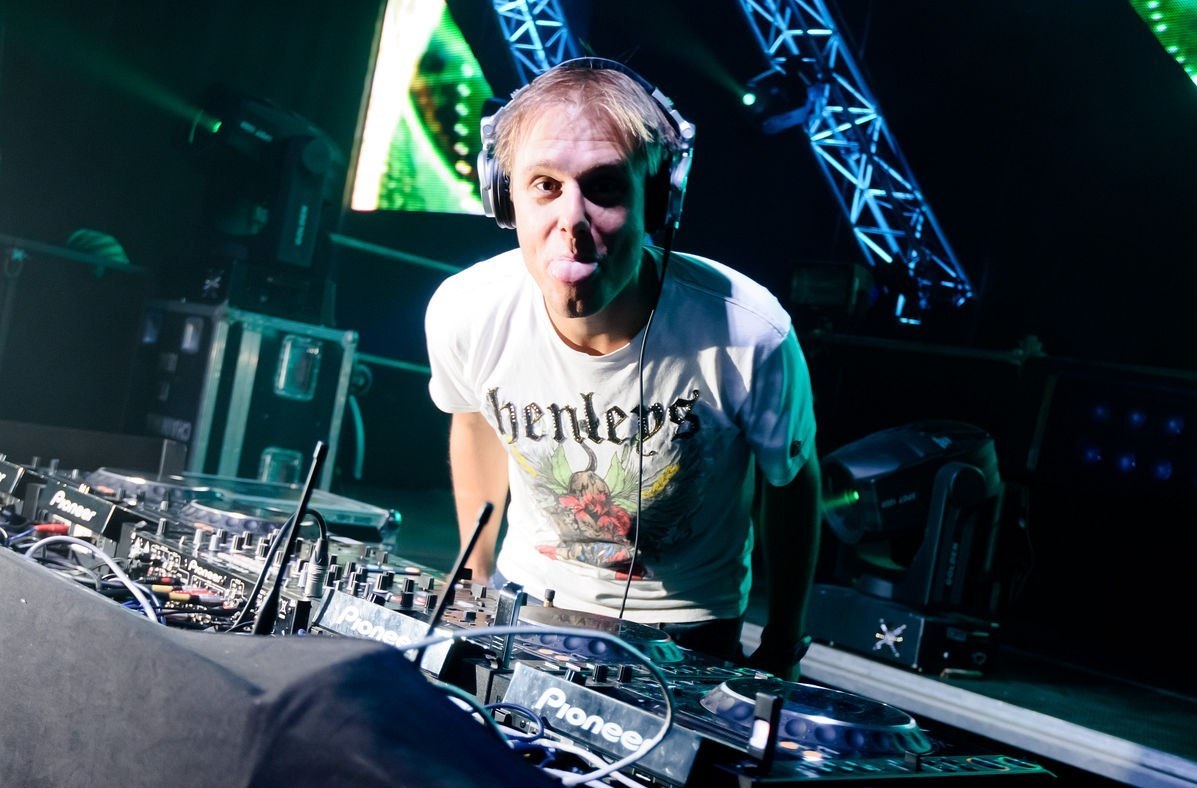 But to make money, live and work here in the US frequently, when you are not a citizen? That requires something a little more particular. Specifically, an "O-1B Extraordinary Ability in the Arts" Visa. Below we have an article from Pablo G. Velez, Esq., of Velez & Cipriano, PLLC, an immigration lawyer in NY, detailing what it takes for a foreign DJ to come work, and make money here in the US.
Many thanks to Justin at Label55 for getting this put together for us and Pablo Velez for his expertise on the subject. Many of us love to see these DJs perform but they would not be able to without the help of lawyers such as Pablo. Thanks!!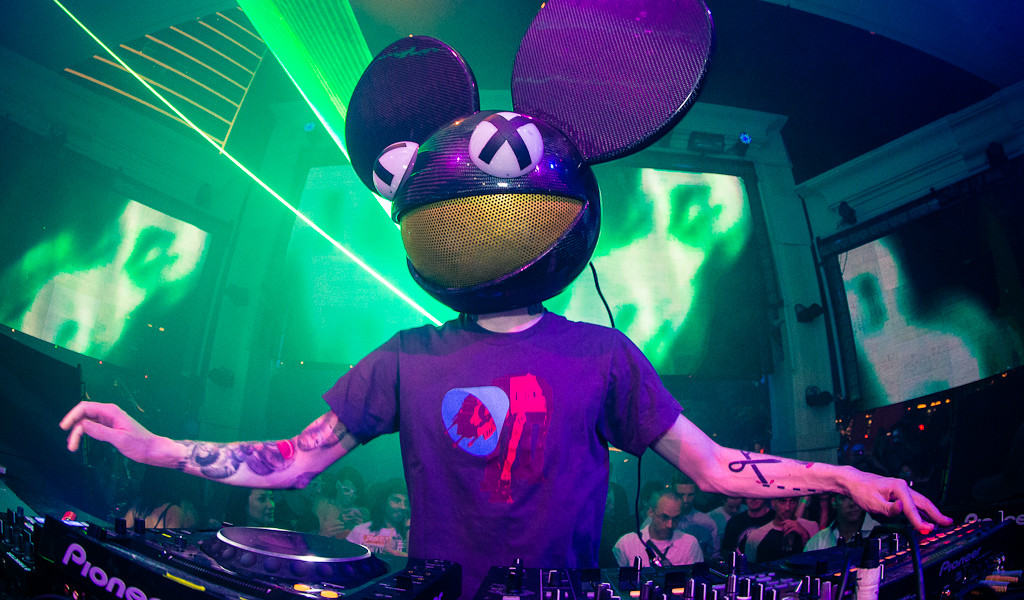 It goes without saying that EDM is a worldwide phenomenon that has created global celebrities out of DJs such as Tiesto, Deadmau5, David Guetta, and more. The demand for talented foreign DJs in the United States is without exception. However, in order for non-U.S. Citizens to lawfully play the music that keeps the crowd on its feet until the sun comes up and beyond, proper work authorization is required and can only be secured through a validly issued visa. The most ideal choice of visa is known as the "O-1B Extraordinary Ability in the Arts" Visa.
To apply for this visa, you do not have to be as world renowned as Martin Garrix or Calvin Harris to qualify for this category (but it does help). In order to obtain an O-1 visa, a DJ must display extraordinary talent and provide sufficient and appropriate documentation to support it. If the foreign talent has been recognized nationally or internationally by being nominated or being a recipient of an award such as a Grammy, or some other award on that level, the DJ is immediately qualified.
However, DJs who cannot provide such evidence (the other 99%) do have an alternative of displaying their achievements by formally documenting three (or more) of the following: Performance as leading role or a starring participant in a respected production, event, organization, or establishment – This is documented by critical reviews, advertisements, publicity releases, contracts, testimonials and/or endorsements.
Achievement recognized nationally or internationally – This is evidenced by reputable critical reviews from government agencies, major newspaper articles, trade journals, magazines, or other publications covering the client's work.
A record of major commercial or critically acclaimed successes – This can be demonstrated by rating or standing in the field, concert receipts, Billboard and other major industry charting, motion picture and/or television ratings.
Received significant recognition for achievements from other prominent DJs or representatives of institutions with a household name – This is documented mainly through reference letters displaying the author's credentials, authority, expertise and knowledge of the client's achievements. A high salary or other significant income for services in relation to others DJs in the field, as shown by contracts or other reliable evidence.
In conclusion, it is advisable to create and maintain an updated portfolio of all professional achievements and contacting an experienced immigration attorney who can prepare the documentation to present to the US Citizenship and Immigration Services (USCIS) for approval.
Once an individual submits these required documents and receives visa approval, he can begin obtaining paid performances in the U.S.
Pablo G. Velez is a managing member at Velez & Cipriano, PLLC (www.velcip.com), a business and immigration practice located in New York City. Mr. Velez is licensed to practice law in New York and his firm represents clients worldwide. He lives with his wife, Yasmin, in Manhattan.
Leave a Reply