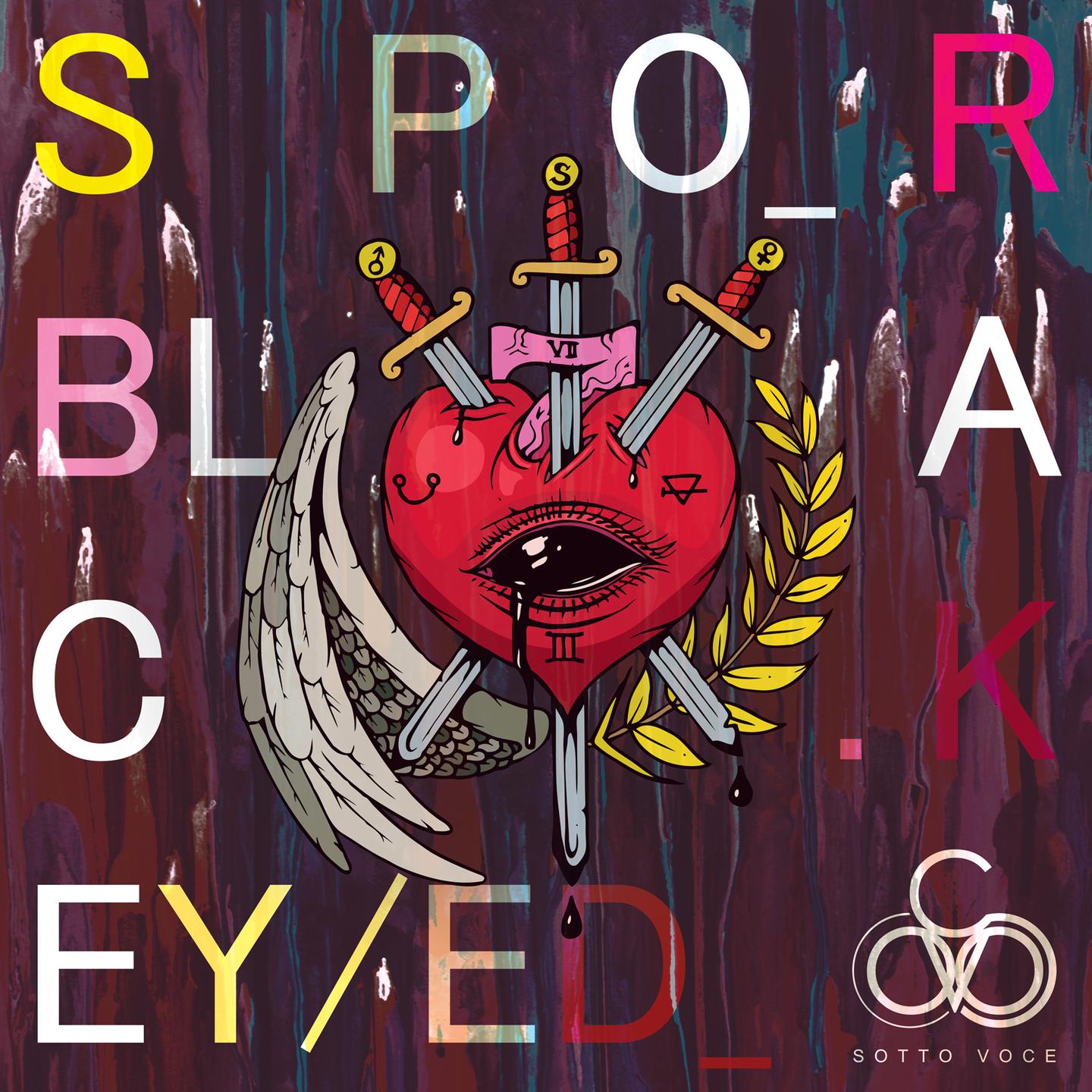 Spor's breakthrough debut album Caligo showed that he was well and truly back after a four year hiatus, however one question remained after the hype died down: was Jon Gooch bringing his alias back for good, or was it a one off? This EP answers that question: yes, he's back, he's back for good and he's just as good as ever at making banging Neurofunk tunes with bass designed like no-one else can.
The EP starts with Mind of an Insomniac, the intensely hyped collab with Icicle and Linguistics, and shows what all of those artists are about from the get go with the two producers creating an insane beat and Linguistics destroying the vocals. The next one is Know You, which is a lot lighter than Spor's usual production yet is hypnotic in a way, with a snare that lingers in your conscious while the first part of the song plays through. Then Spor lets it fade through to dark, yet uplifting and atmospheric Drumstep, which wasn't expected but is exactly what was needed all along.
The third song is a collaboration with German heavyweight Phace, and has been in the pipeline for four years, probably more. In fact, it was leaked more than two years ago but that just makes the full high quality version all the more glorious. The intricate bass patterns give Woodruff its personality, and make you wonder how Spor and Phace managed to produce something this good such a long time ago.
Blurred Vision and Figaro both have dark and heavy parts to them, but are also less grimy than Spor's standard in places too. In fact, Figaro even carries a hint of continental Europe in the breakdown, which goes to show how talented Spor is at producing whatever he wants – which we already knew through his other alias, Feed Me as well. You can download this for a donation through Bit Torrent, or even for free if you so wish. Either way, Black Eyed is an incredible EP by an incredibly talented person and is a must listen if you're into Drum and Bass or the dark and dirty side of EDM.
You can listen to it and download it here.
Leave a Reply