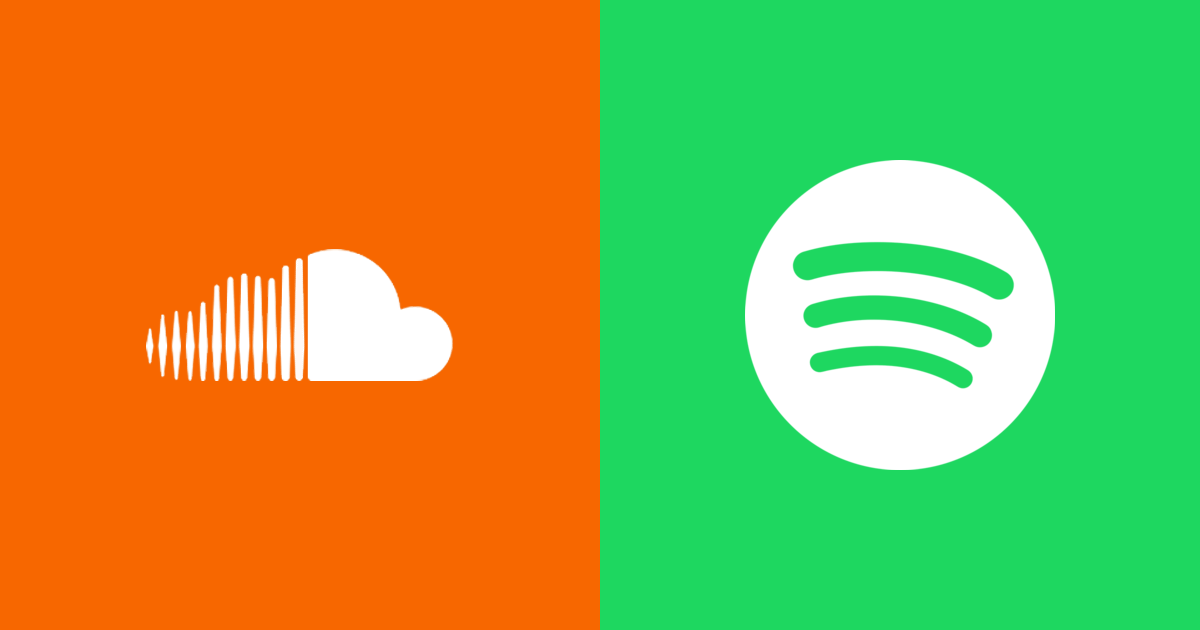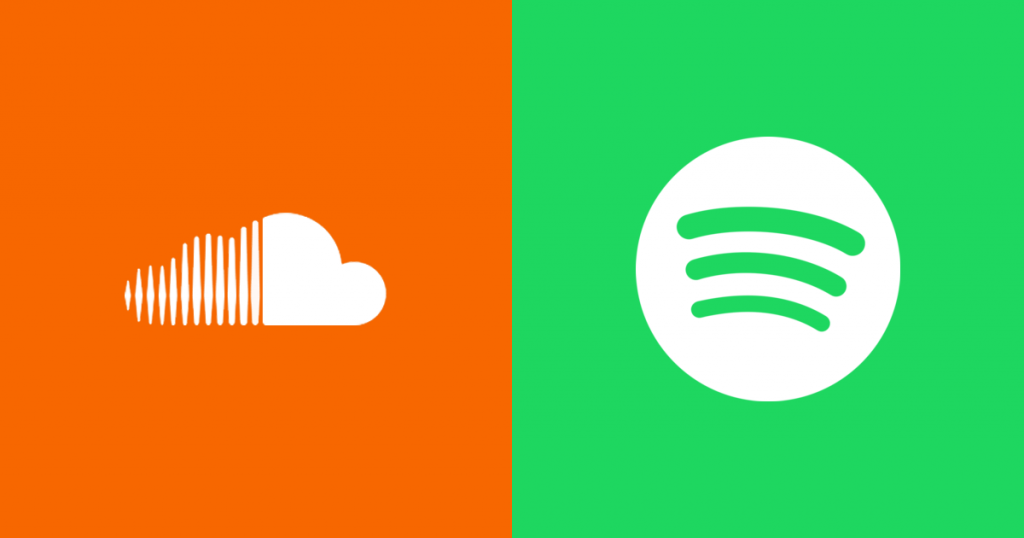 To say that there is a notable difference between Spotify and Soundcloud is obvious. Both of these popular music listening platforms both have major pros and cons that make them unique, and attract the demographic they are targeting. Regardless, both platforms do feature one common similarity: users that love music.
The past few days, there have been talks of Spotify possibly buying out rival Soundcloud, according to a report by the Financial Times. There are discussions being held to this possibility; however, at the moment, it is looking very likely. Soundcloud has failed to generate any major profit, despite just debuting their own "Soundcloud Pro" where users can pay $7/month or $15/month. It is safe to say Spotify is leading the market amongst Soundcloud, Pandora Radio, and Apple music, coming in at more than 40 million paying users. Soundcloud does offer free options where users do not have to pay to listen, and many listeners that choose to do this typically do not see a point in purchasing a plan. Spotify does the same, but have attributed many of their sales to converting free listeners to members with enticing deals ($4.99 student plans, etc).
The people that use Soundcloud are much more targeted towards those of the EDM genre – DJ's are able to directly post their own mixes or DJ sets or live bootleg sets from past events. Soundcloud has a way larger database of songs because of this; uploaders are able to directly post their songs without having to go through production labels/those in the middle like Spotify requires.
"With Soundcloud's subscription service, the two services are becoming more similar than they have been before, so a reason [to buy] would be a consolidation of subscriber bases and to combine talent pool,"- Niklas Zennstrom
If Spotify does get all their ducks in a row and does purchase Soundcloud, there will definitely be some startup difficulties. Hopefully Spotify does not overlook the whole reason why some users choose Soundcloud over Spotify (primary reason being mixes, unique local uploads, etc) and completely convert everything. The team at EDM Assassin will keep you updated on this news as we find out more!
Leave a Reply