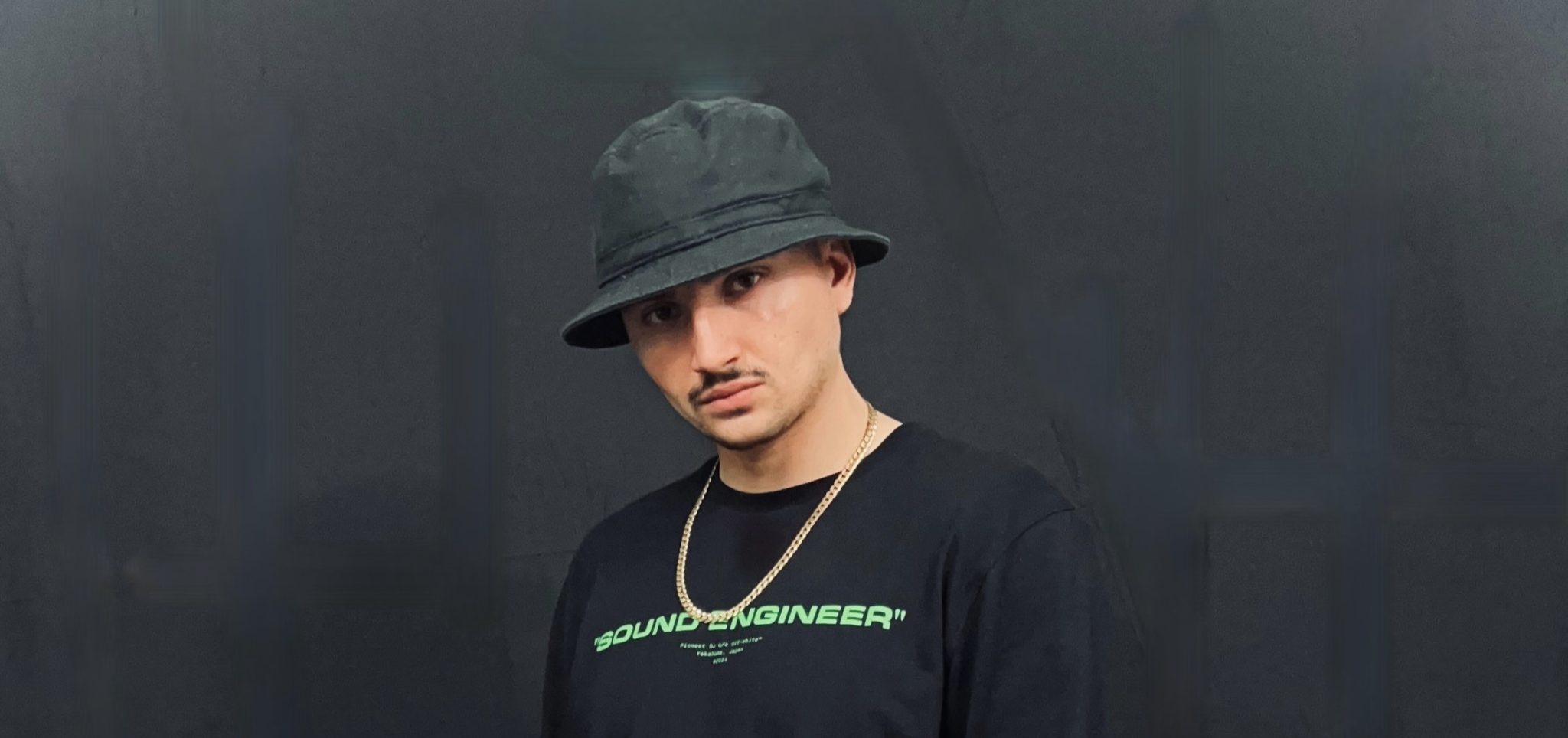 Hailing from Chicago, St.Sinny is cultivating his own sound and it's showing via "LeftRight." The track is his sophomore release, with "H.E.R." being his first. Comparing the tracks back to back, you start to get a deeper sense of the vibe that St.Sinny is all about. "LeftRight," has a flavorful energy to it, the catchy production being propped up by fast-paced, technically infused samples and a stunning theme that makes you come back for more.
This release drops on Pharoah Phonix, a fitting home considering the house nature of the track.
St.Sinny is a man who goes to the beat of his own drum, and that's a good thing. His individuality and ability to bring about his own sound his own way plays as a positive sonically.
St. Sinny is going places and the single "LeftRight," proves why. The man is just getting warmed up, keep an eye on him to see what may be up his sleever next go around.
Leave a Reply