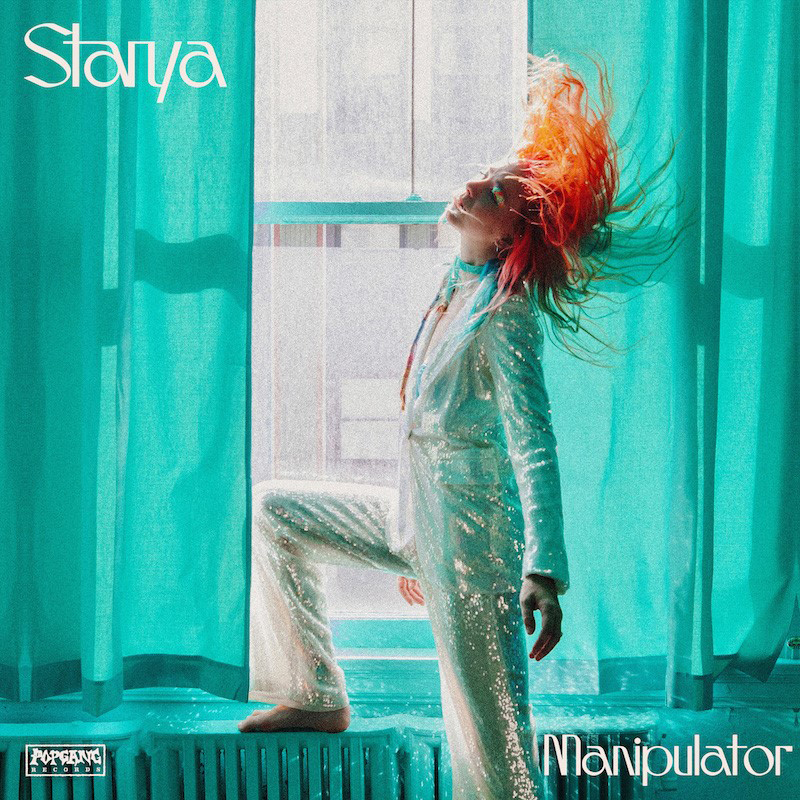 The LA-based producer and vocalist, Starya, formerly known as Tuff Ghost, is back with "Manipulator" on Popgang Records.
The warehouse rave banger features Starya's hypnotic, commanding voice. The track combines her talents as a beat-maker, singer and mixer to create a wonderful vocal-driven track.
Starya told us "I love the idea of the audience being commanded by the artist on stage, sometimes you are being told to feel something subconsciously, sometimes it is more overt. This particular song has a few very simple commands that lead to a few specific movements that potentially could result in a large-scale coordinated dance."
Check it below.
Leave a Reply