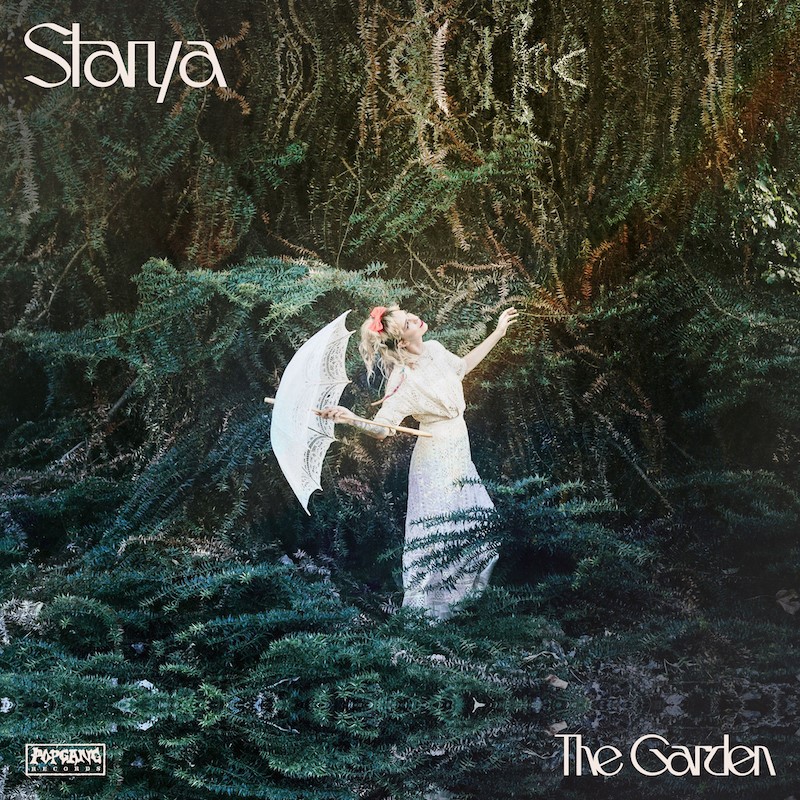 LA-based producer and vocalist Starya, formerly known as Tuff Ghost, is a multi-faceted artistic force. The beat-maker, singer, and mixer behind all of her work is back with her newest single "The Garden" via Popgang Records.
The song opens with a build that slowly combines layers of synths and vocal chops and a thumping kick drums before fading into a propulsive four-on-the-floor rhythm. The beat perfectly compliments Starya's enchanting, indie-pop vocal delivery and lyricism for a unique and enjoyable mix.
Starya told us "The intention behind this song is to lead the listener on a quest, to follow the rainbow to the secret garden, and then to find the treasure that is buried there."
Enjoy it below.
Leave a Reply