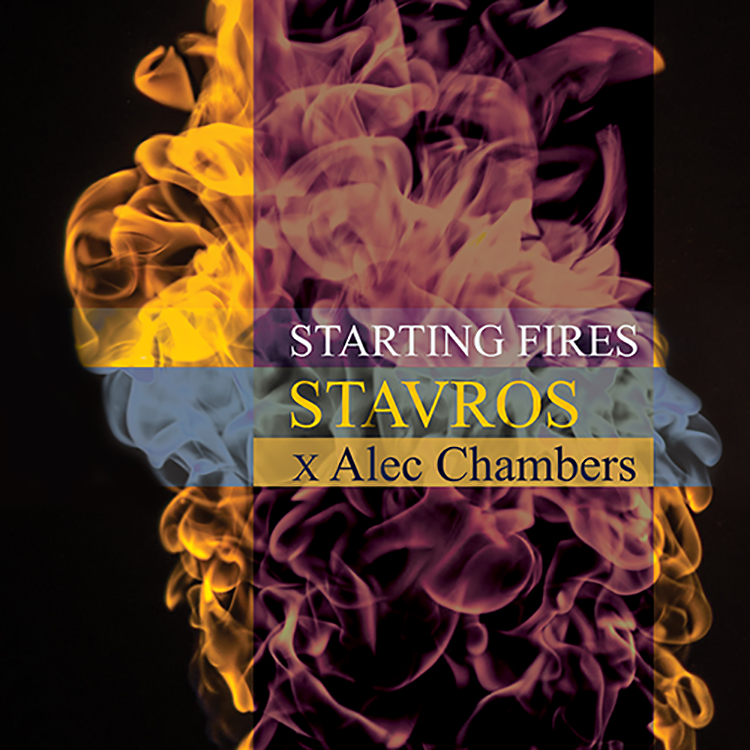 2019 means new beginnings and new music. Producer Stavros is starting things off right with his first single "Starting Fires," featuring rising artist Alec Chambers. It is a soft and sweet song full of lush melodies and beautiful synths, the perfect remedy for the current cold weather. Capturing attention right away with a pulsating beat and tightly mixed building drums, it eventually leads into dynamic territory.
Stavros says: "I was very happy when I heard I was working with Alec – I have been a fan of his covers and amazing vocals. The whole process felt very organic."
Alec adds: "I've admired Stavros for such a long time and to be able to release something with him has been a dream… one of my favorite people to work with, ever. Starting Fires is a fresh approach to a 'love the gone wrong' song. He can't forget her and wants to make a dramatic attempt to get his girl's attention."
It's a track that deserves your attention, head below!
Leave a Reply