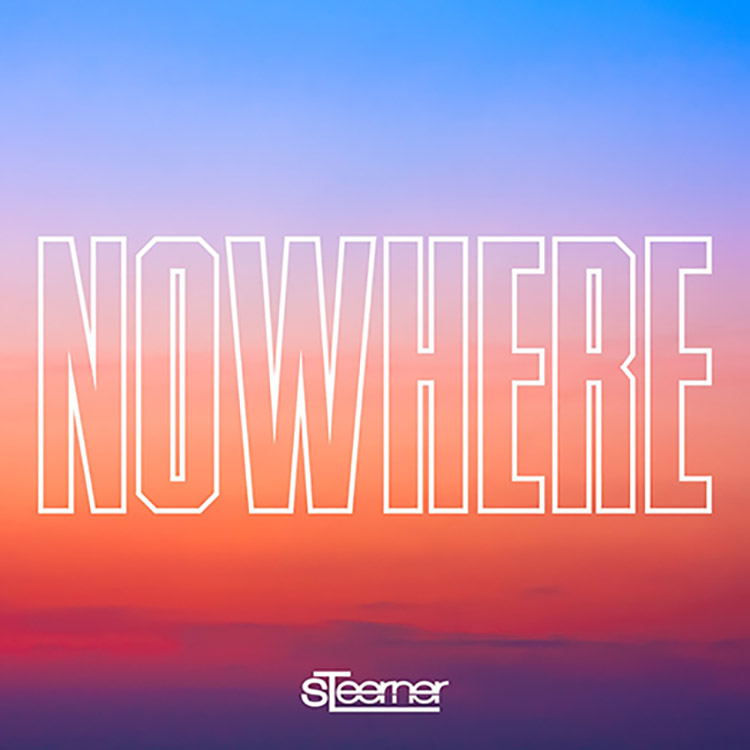 With thousands and thousands of plays online last year, as well as some incredibly high profile festival and show dates, it's been a big twelve months for Swedish producer Steerner. He's now kicking the new year off in style with the big room filled vibes of "Nowhere."
The track takes us back to the roots of house music with energised piano and a strong female vocal that is layered with a powerful dynamic melody that will be stuck in your head all day long. If this is anything to go by, we reckon 2018 is going to be huge for Steerner.
You can listen to the track below.
Leave a Reply