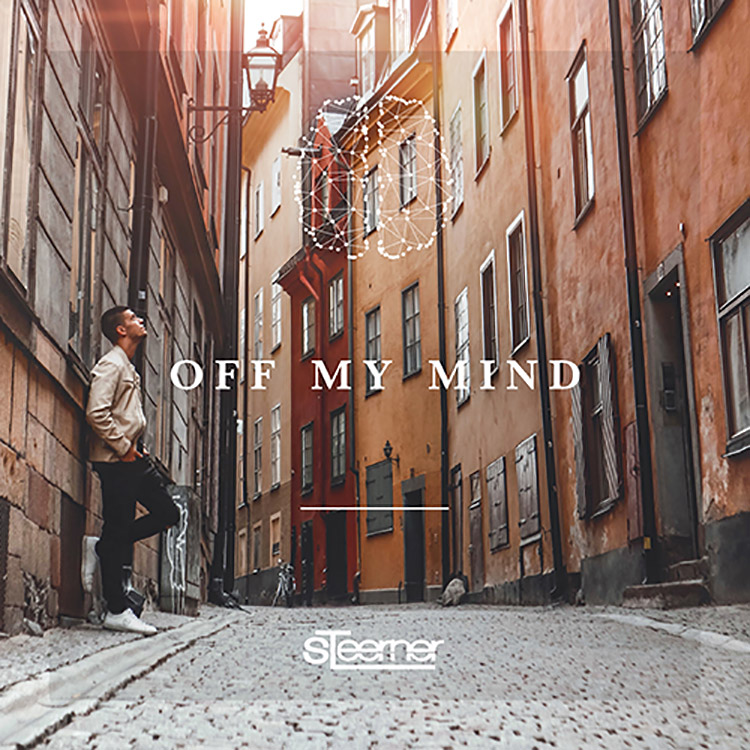 Swedish producer Steerner is no stranger to success, thanks his global solo hit "I Wouldn't Lie." But with his new single "Off My Mind," he has pushed himself, and his sound, to a fresh direction.
"Off My Mind" blends the musical sensibilities that Steerner is known for with light melodies, live instrumentation with a catchy, uplifting vocal that's only out-done by the track's infectious hooks. Steerner reflects: "Off My Mind' is a song that doesn't really sound like my previous productions. It's a heartbreak song with deep lyrics that also give you a picture of how my life has been. This song means a lot to me and I really hope you will enjoy it as much as I do!"
We're all over Steerner's fresh sound, and if you are too, check it here.
Leave a Reply