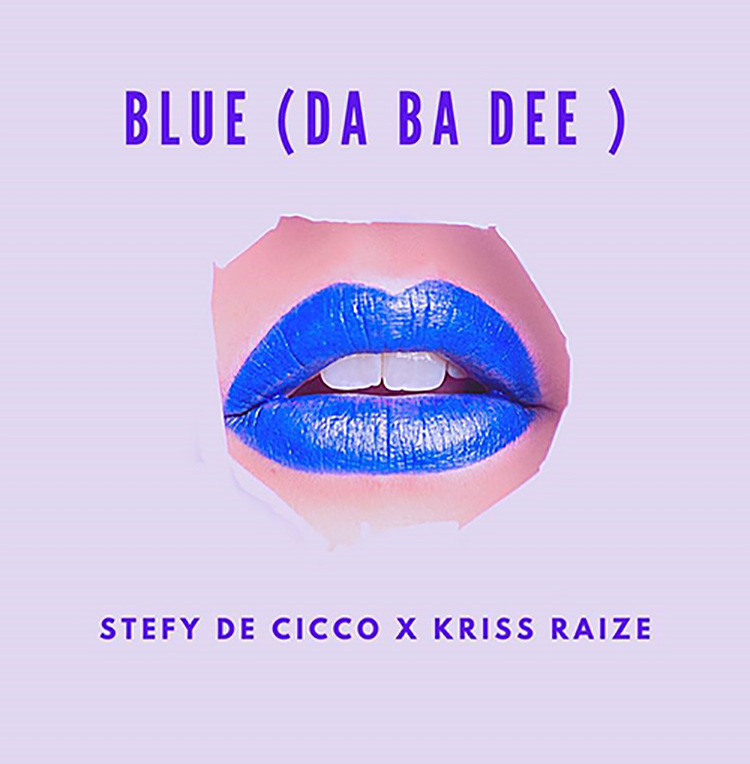 Having signed with Universal Music at the beginning of 2020, Stefy De Cicco (a trio since 2019) has just released a brand new single titled "Blue." They have made this Eiffel 65 remake with Kriss Raize, and it takes it to a whole other level.
With cuts like "Day N Nite" and "Keep On Jumpin" earning them a serious number of streams, their take on "Blue" audibly leaps from the speakers with rhythmical bite, euphoric riffs and a pumped up bassline. They say: "It's such a big honor to get to work on this record, a big dance music classic. We added our sounds to this great melody and are super happy with the result… very excited to see the if people will like it as much as we do!" 
Kriss Raize adds: "I have known the Stefy De Cicco team for a long time, so I'm extremely happy that I had the opportunity to work with them on this new single."
Check it here.
Leave a Reply