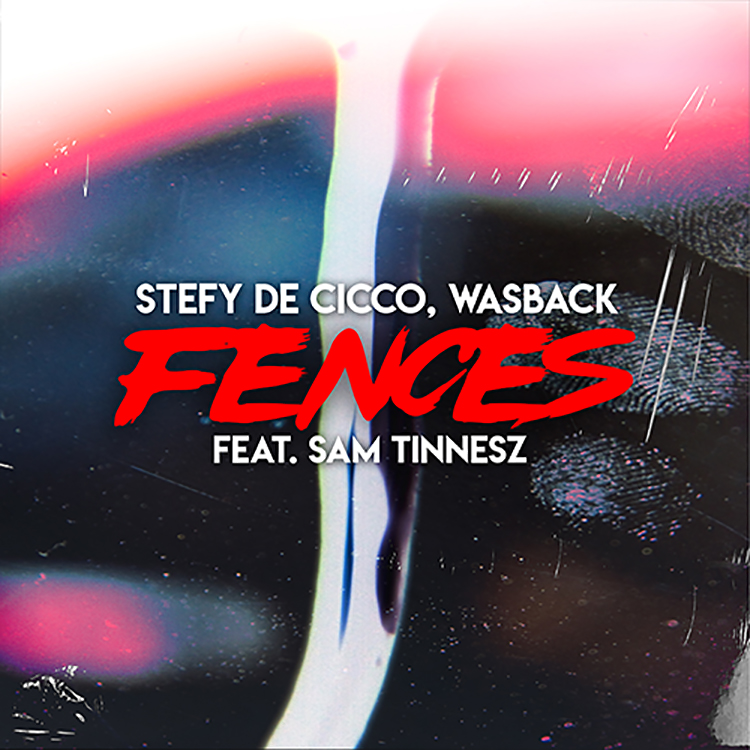 Italian global sensation Stefy De Cicco is firmly back on the scene today with another single released through Universal. She wowed at the end of last year with 'Life Is One,' made with Ludovica Pagani, and now collaborates with Wasback and singer Sam Tinnesz.
"Fences" is an undeniable banger and ties up a striking vocal from Tinnesz with the pair's capabilities as dance floor producers. De Cicco explains: "When Wasback played to me the demo, I immediately recognised the power of the lyrics and the melody… Sam's voice is fantastic: smooth and powerful at the same time. I've added my personal touch to the song and I'm super happy with the final result."
Wasback adds:"When I started the song I was together with my manager in Los Angeles, we were really happy to start working with a singer like Sam Tinnesz. We discovered his voice through some Netflix series, so I decided to try and make a track with him and mix our styles. On my way back to Italy, I met Stefy De Cicco for the first time and we realised we were both producers… was really happy to tell them I had Sam as the track's singer, and we just jumped into the studio together. 'Fences' is the result!"
Get listening to "Fences" here.
Leave a Reply