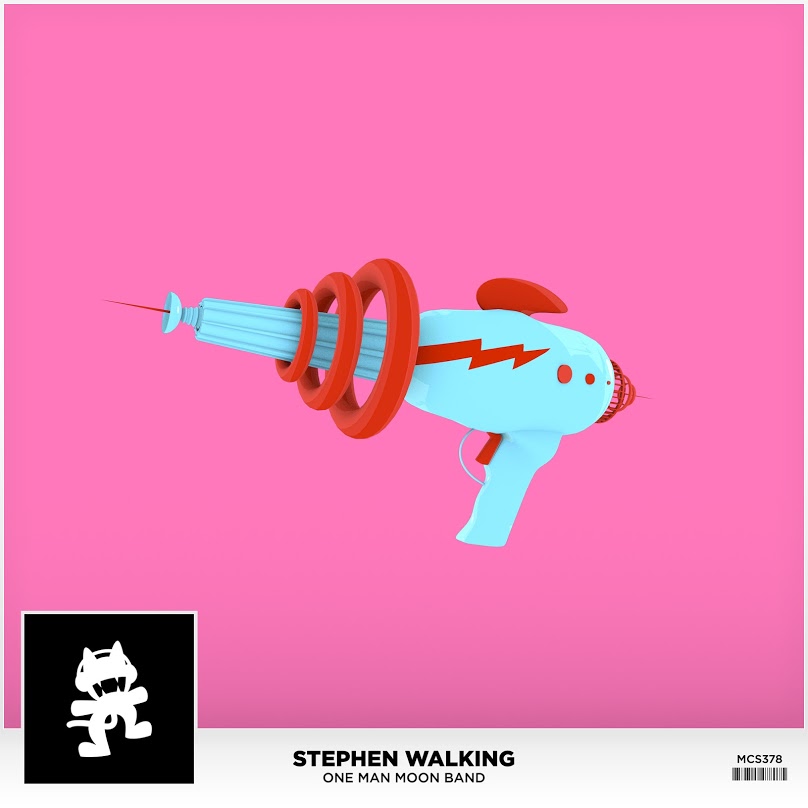 Who wouldn't want to be in a 'One Man Moon Band'?
I know I sure as hell would love to. This track reminds me of the retro video game sounds as the complex synth chords dive in and get you rocking out in a way you never thought possible. The sound evolves from truly pop and retro into something slightly heavier as the track proceeds, while then coming back around to a combination of retro and heavy sounds that is appealing to my ears and probably yours as well.
Don't just take my word for it though, listen to Stephen Walking's 'One Man Moon Band' below and let us know what you really think. Does the retro/heavy/pop sound work? I'd say it does for sure.
Leave a Reply