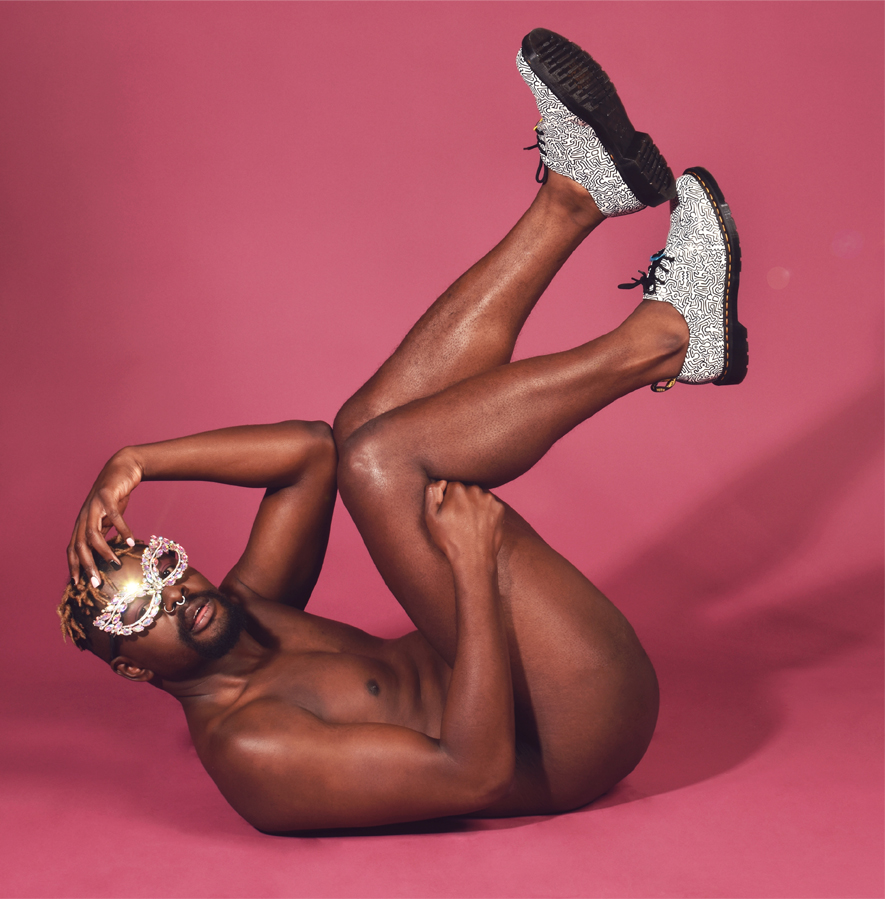 Singer-songwriter Stephonne has released his latest single, "X My <3 (Sexy MF)," which follows his last single, "The King's Gambit," off his upcoming EP titled Sis: Side B set to drop at the end of June.
The track touches on the artist's journey with sex positivity and sets the tone with the lyrics like, Hi, my name's Daddy. Tell me yours. Inspired by musical legends, such as Trent Reznor, Lenny Kravitz, and Prince, Stephonne's sultry vocals and propelling guitar riffs while also mixing racy and honest lyrics with modern rock melodies and rhythms. This track was written by Stephonne, mixed by Justin Mantooth at Westend Recording Studio, mastered by Mike Nolte of Eureka Mastering, and features Benjamin Hart on guitar, Ahafia Jurkiewicz-Miles on keys and organ, Johnny Hamil on bass, and Adam McKee on drums.
Stephonne told us "I don't idealize life anymore or who I'm supposed to be. This is me, fully, and I love me. I can't wait to keep showing who that is and never water it down for anyone. I'm ready to pop my shit, sis."
Check it below.
Leave a Reply