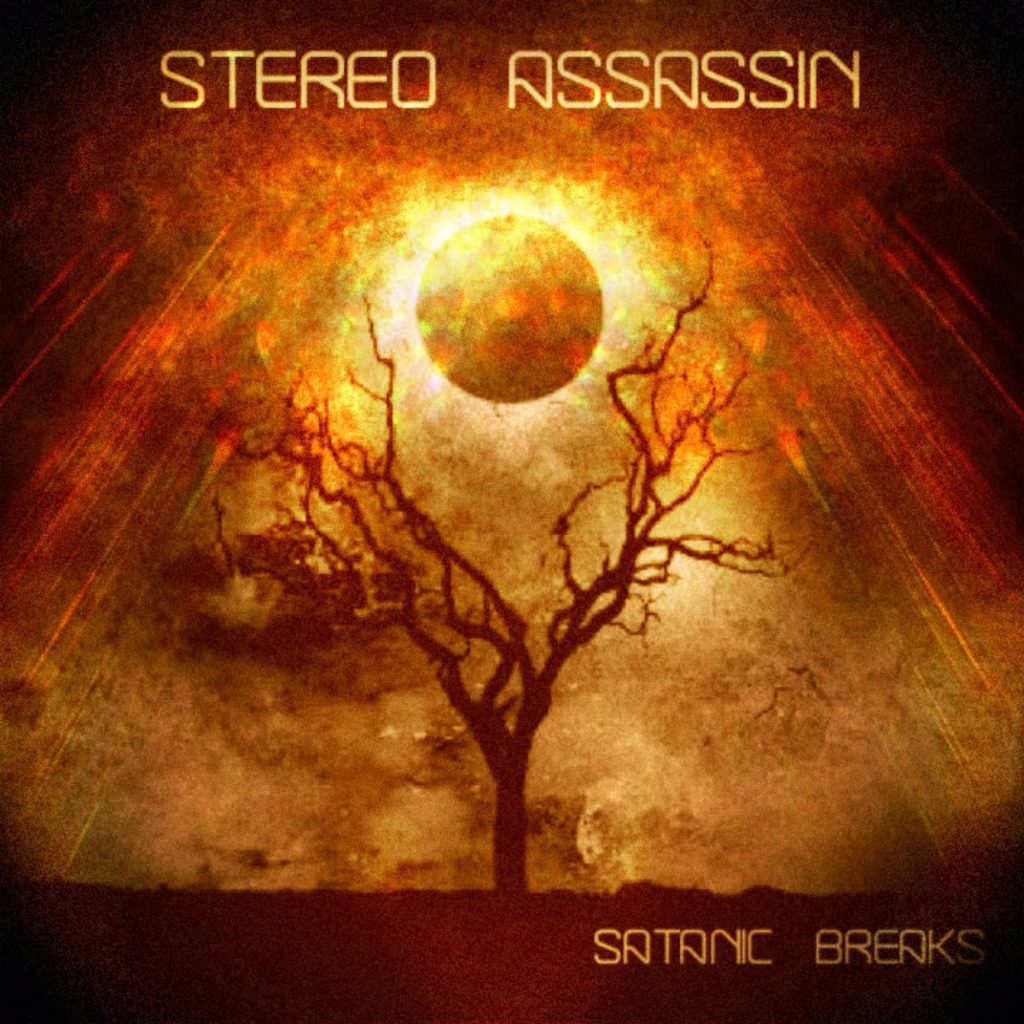 Nothing says coming off a Memorial Day Weekend bender like listening to some Stereo Assassin. I felt obligated to feel like the EDM Assassin when listening to this album. Stereo Assassin has combined the best of metal and the best of drum & bass to create one hell of an album that shock the world. This starts off with a "Funeral For A Viking" and you already get the tone of where this album is going. It will make testosterone flow through your body and the adreneline hit scary high levels. I listened to this album at least three times over and fell in love with the Korn remix of "Twisted," but the whole album. It is great to have an album like this when I hit the gym so I can relentlessly hit the weights and just get the blood rushing through my veins. You're going to love this especially with the love of metal and Drum & Bass. Check it out now!
[soundcloud url="https://api.soundcloud.com/playlists/326263017″ params="color=ff5500&auto_play=false&hide_related=false&show_comments=true&show_user=true&show_reposts=false" width="100%" height="450″ iframe="true" /]
Check out more of Stereo Assassin on Soundcloud, Twitter, and Facebook.
Leave a Reply