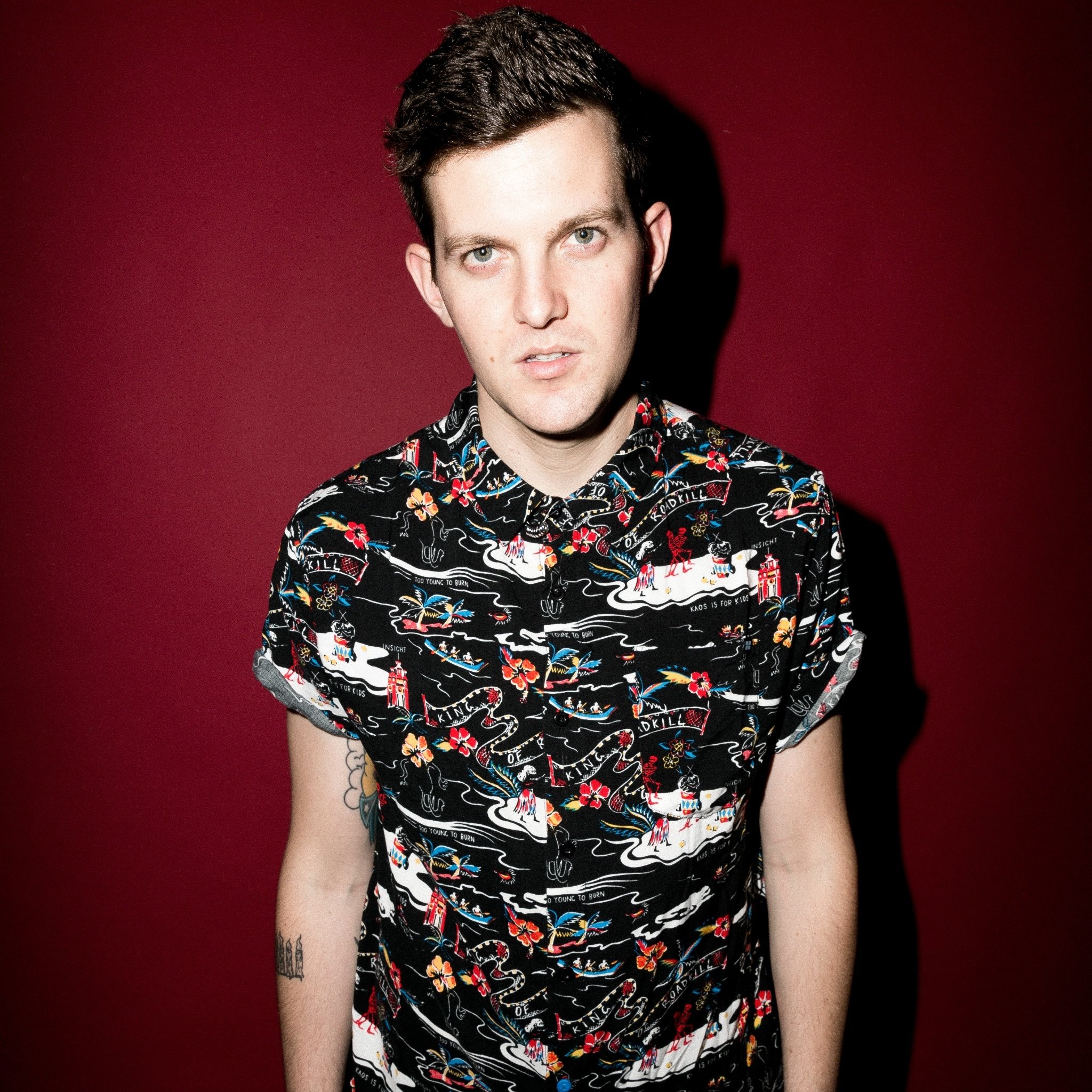 Dillon Francis is getting us ready for his new album. He is definitely getting us ready for his new single, "Get Low" that is about to drop. To get us excited, he decided to remix Steve Angello's "KNAS." He essentially deconstructed the original track and built it back up piece by piece as this trap track. What comes out of this is an absolute nitty, gritty, dirty track by Dillon Francis. Color me shocked because we publically stated that we're not Dillon Francis fans, but DJ Hanzel fans. This track proves, I guess…I can be fans of both. This track will easily hype you up and get you going hard. Here is what Dillon had to say:
Soooo i was making this mix for Triple J radio and as i got to the end of the mix I didnt know what else i wanted in it. i had been listening to KNAS a bunch because Steve Angello was on tour with us during big day out Australia soooo I decided to see if the track worked at 140bpm half time hip hop style shit….after messing with it a bunch i sped it up to 160bpm and basically turned it into this haha….. SOOOO IN HONOR OF MY NEW SINGLE W/ DJ SNAKE "GET LOW" THATS COMING OUT ON FEB 11th I GIVE YOU MY KNAS REMIX FOR FREE. THANKS FOR ALL THE LOVE AND SUPPORT I HOPE YOU DIG THIS TRACK AND BUY "GET LOW" WHEN IT COMES OUT
Check out this track right now! Download it for free!
Leave a Reply