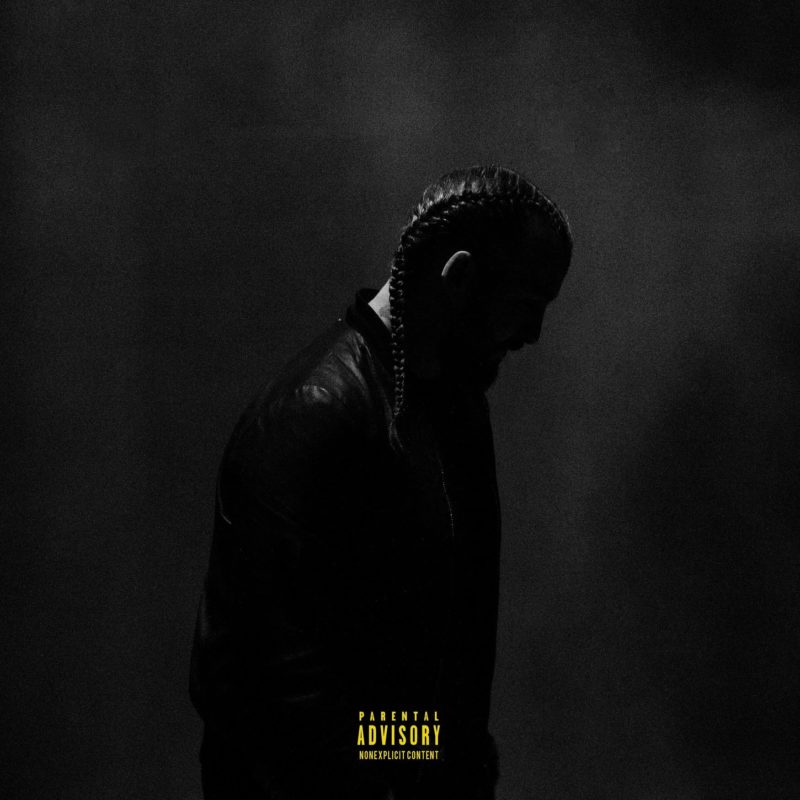 Steve Angello has been coming out with some pretty amazing tracks lately; calling upon amazing vocalists and using a beautiful blend of electronic samples and samples from live instruments to create an amazing beat and rhythm. By far my favorite part of the track would have to be the orchestral string samples that are introduced in the beginning and are featured throughout the song.
These past couple songs Angello has been dropping lyrics with emotion behind them.  These are the types of tracks that you are definitely going to be hearing as festival season continues.  Especially when he or his buddies take to the stages.
You gotta give it to Angello, this single is a hell of a way to announce his next album HUMAN.
My new album HUMAN is out April 27, 2018! You can pre-save & pre-order HERE: https://t.co/uqaa8mOZBH pic.twitter.com/ZZfzeut79d

— Steve Angello (@SteveAngello) March 22, 2018
Check out the Spotify track below.
HUMAN | Nothing Scares Me Anymore | Times Square, NYC | Much love @Spotify!
Stream on #NewMusicFriday: https://t.co/1HXMcz3UFq pic.twitter.com/ZN4NOeQlPt

— Steve Angello (@SteveAngello) March 23, 2018
Leave a Reply