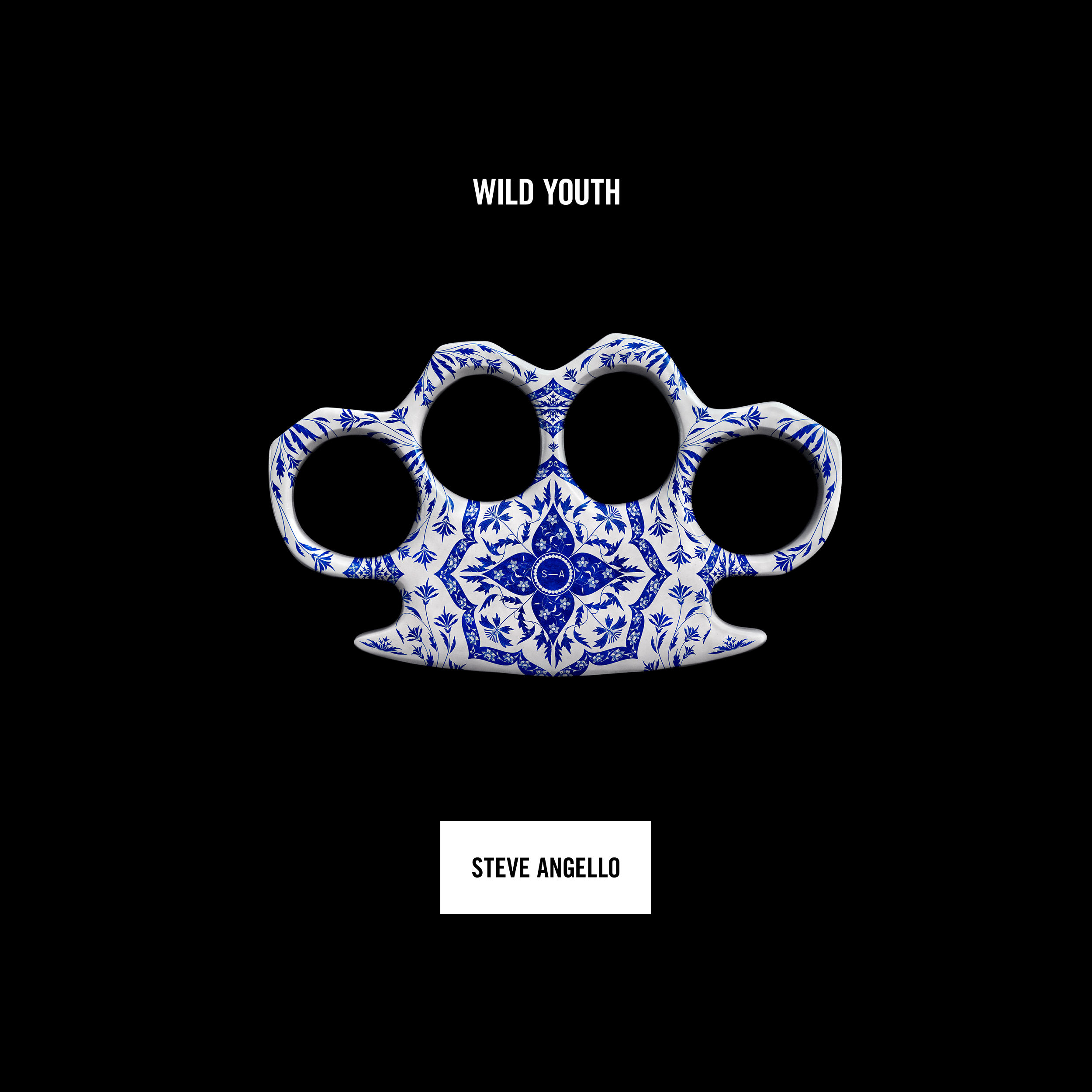 After the splitting of Swedish House Mafia, Steve Angello spent the majority of his time working on, and releasing various original tracks and remixes of tracks. and finally on January 22nd, he released his full length album, Wild Youth. This album has both vocal tracks and pure instrumental tracks.  As a whole, the album has an upbeat feel and dance-encouraging drops.
There were three tracks released; Wasted Love (Feat. Dougy Mandagi), Children of the Wild (Feat. Mako) and Remember (Feat. The Presents) as singles to get fans ready for the album.
This 13 has featured artists of ​Andrew Watt, Mako, Franz Novotny, Dougy Mandagi, Tom Taped & Alex Aris, David Garza, Gary Go, Julia Spada, Dan Reynolds, The Presets, Saints Of Valory and collaborations with AN21, Francesco Rossi, and Saturday, Monday.  
Make sure to visit iTunes, Amazon Music, or Google Play to purchase the album.
Below is a tracklist and a Spotify playlist of the album to stream
1) Rebel Nation (Feat. Andrew Watt)
2) Children Of The Wild (Feat. Mako)
3) Tiger
4) Last Dance (With AN21) [Feat. Franz Novotny]
5) Wasted Love (Feat. Dougy Mandagi)
6) Stockholm Skies
7) Revolution (With Francesco Rossi) [Fea. David Garza]
8) Prisoner (With Saturday, Monday) [Feat. Gary Go]
9) The Ocean (Feat. Julia Spada)
10) Someone Else (Feat. Dan Reynolds)
11) Remember (Feat. The Presets)
12) Stay (Feat. Gavin Jasper)
13) …

Leave a Reply