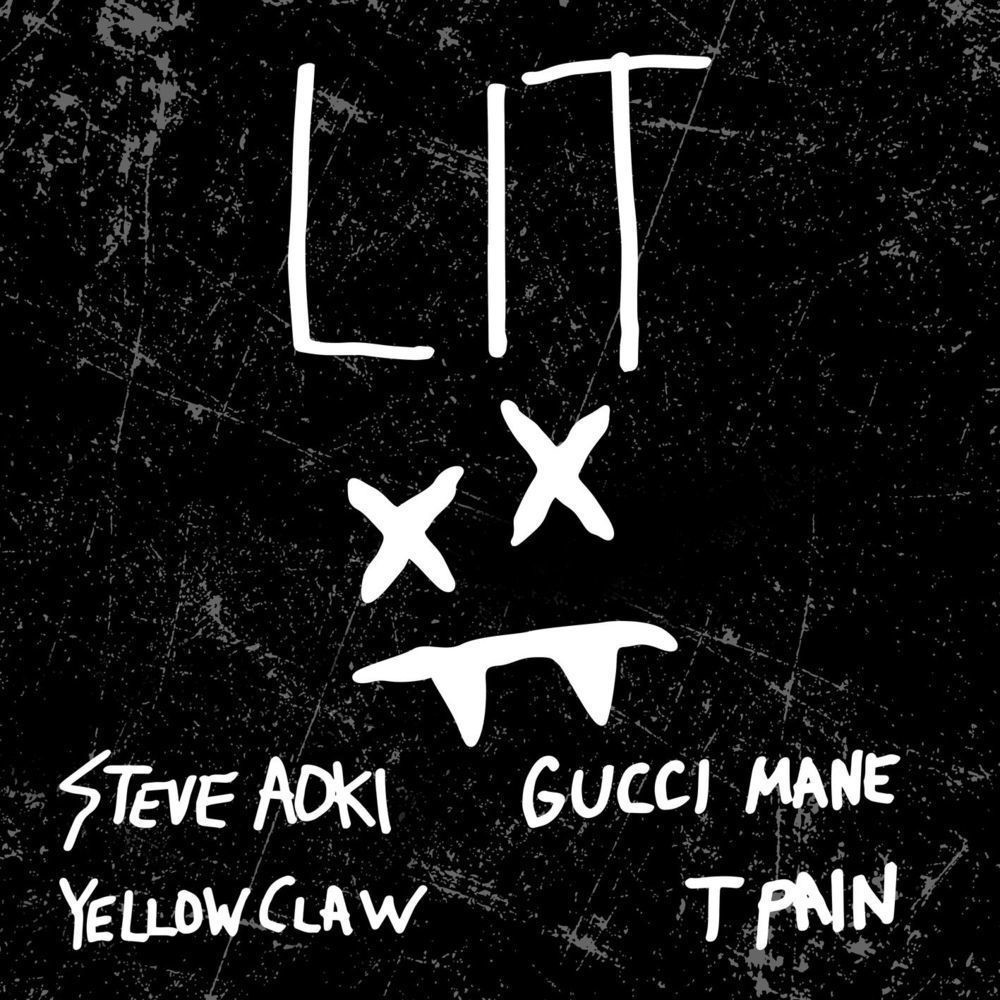 Steve Aoki, Yellow Claw, Gucci Mane and T-Pain is such a weird combination of tracks, I couldn't help but listen and find out what it is like.  With Gucci Mane and T-Pain on the lyrics, they are providing a party song, for sure.  Gucci has the verses and T-Pain is providing the "Get Lit" kind of verse that, I bet, if you hear in a party people will jump in with.
Steve Aoki and Yellow Claw team up to give them a beat. Yeah, Steve Aoki isn't my favorite, by Yellow Claw is an artist I am a fan of so I needed to give it at least one listen.
Go to SoundCloud to hear the track.
[soundcloud url="https://api.soundcloud.com/tracks/332021983″ params="color=ff5500&auto_play=false&hide_related=false&show_comments=true&show_user=true&show_reposts=false" width="100%" height="166″ iframe="true" /]
Leave a Reply