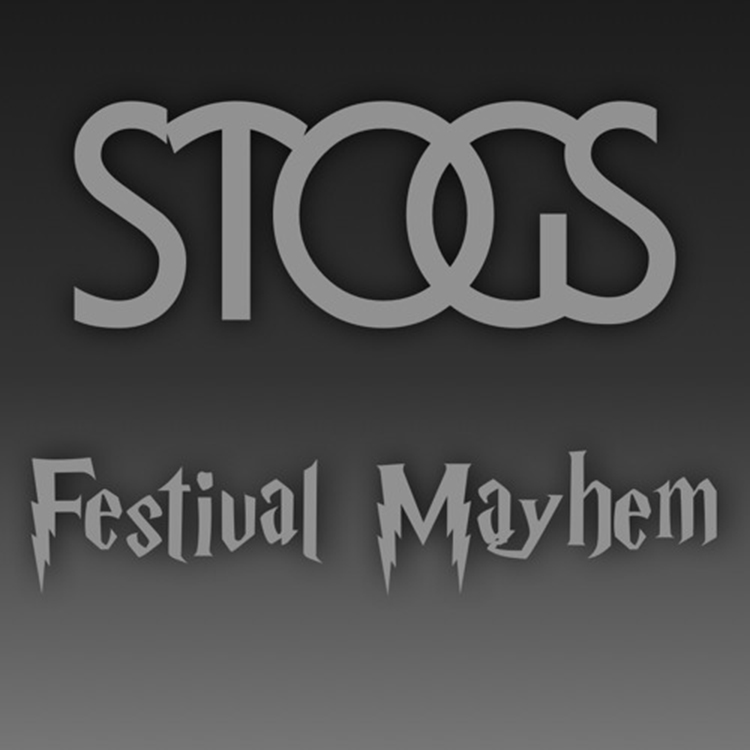 STOGS is back, but this time he has brought us a festival mayhem mix in honor of festival season. See, STOGS understands festivals season and since he is getting ready to perform at some festivals and clubs, he decided to give us a taste on what he is going to offer this season. He also goes one deeper in the mix because he knows my affinity for deep house music. Definitely check it out and download it since it is free!
Tracklist:
Galantis – You
Hot Shit! – Laser Attack (Original Mix)
Plissken – Paranoid (Original Mix)
Mike Hawkins, Pablo Oliveros & Jay Colin – This Is How We Roll 2.0
Bad Vision – No Pain (Original Mix)
Sub Focus – Turn Back Time (Steerner Bootleg)
Sage The Gemini – Gas Pedal (Motez Edit)
Adventure Club ft The Kite String Tangle – Wonder (AndDrop! Jackin Remix)
DJ Snake, Mercer – Lunatic (Original Mix)
Visionaire – Elantra (Original Mix)
Baauer & RL Grime – Infinite Daps (Boombox Cartel Remix)
The Un1k – Don't Talk Too Much (Original Mix)
Hard Rock Sofa, Eva Shaw – Get Down (STOGS Bootleg)
TJR, Benji Madden – Come Back Down (Original Mix)
Cash Cash & Adrian Lux – Bullet
Youngblood Hawke/Vicetone vs. Martin Garrix – Proxy Come Running (Fareoh Edit)
Big Dynamite Revolution (STOGS Edit)
Dead Robot – Machine (Festival Mix)
Nomero, MCD & Castaneda – Tijuana
Avicii – Wake Me Up (Bad Vision Remix)
Clockwork – Tremor (Hardwell Rambo Edit)
One Republic – If I Lose Myself (Win & Woo Remix)
Check out more of STOGS on Facebook, Soundcloud, and Twitter.
Leave a Reply