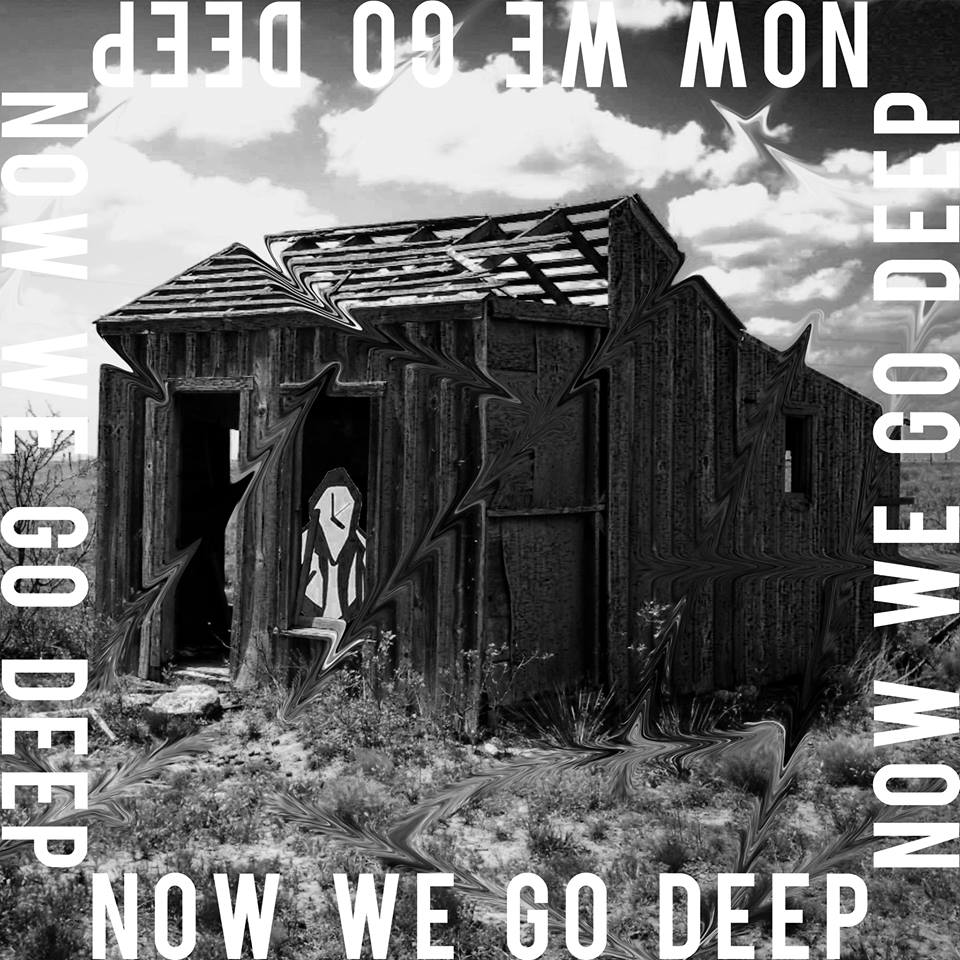 Hoody Time is back again with another track, this time partnering up with Chicago-based dark house producer, Stravy!
The track is called Now We Go Deep, and it definitely goes deep. A dark and heavy track that will definitely be great for the dance floor! Hoody Time's heavy hip-hop flow works perfectly with the track.
Stravy and Hoody Time have received support from acts like Tiesto, Krewella, Quintino, Steve Aoki, marshmello, Sam Feldt and many more! I am personally looking forward to hearing more from these two!
Check out Hoody Time on Soundcloud here and be sure to check out Stravy as well!
Leave a Reply