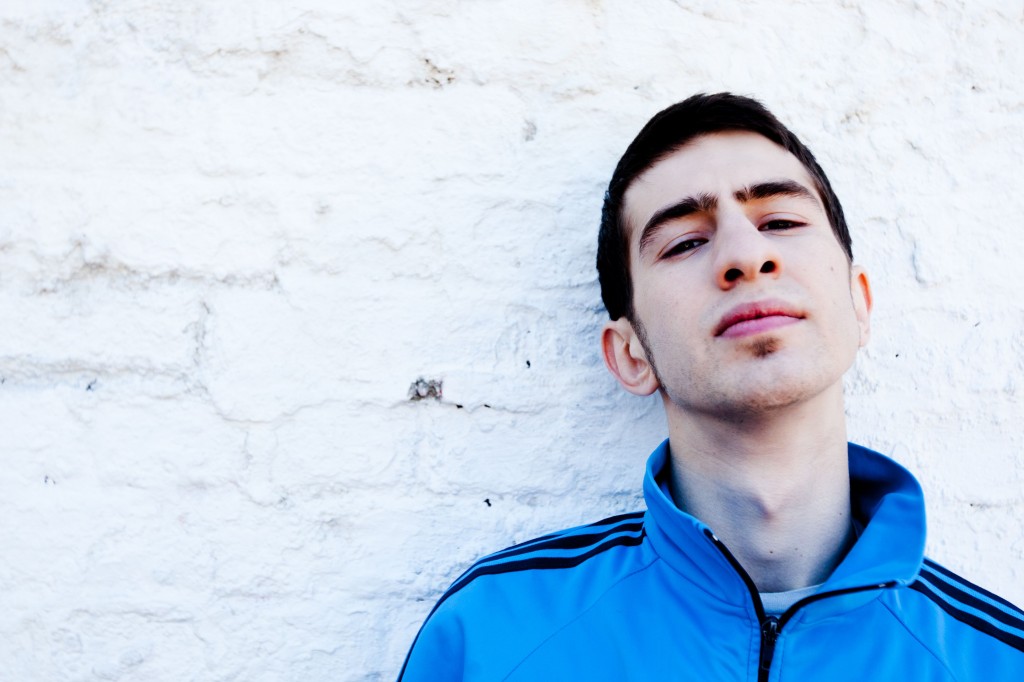 Mat Zo is a hitting the public like no other. He is definitely making a name for himself in the world of EDM. What is crazy is that his music is all over the place and each song is so good. Whether it is his song, 'Pyramid Scheme' with Chuck D or his huge hit, 'Easy' featuring Porter Robinson, Mat Zo knows how to do EDM right. He just does it right. According to what he told Rolling Stone,
When I set out to write my album, I wanted to bring together all the different forms of dance music that had influenced me most over the years. I've never agreed with purism, so over the years I've found myself falling in love with lots of different genres, from hip-hop and garage to French house and progressive and, obviously, trance.
THe fact that he has such a wide variety of sound makes the album so amazing. I could go on and on about the different songs and how they stand out, but I don't believe that will do the album justice. You would need to listen to the album yourself.
Mat Zo is making leaps and bounds by rising up in the ranks and his album which is available for pre-order comes out in just 4 days on November 5th! After that, Mat Zo is going on a small tour.
Check out his whole album here!
Leave a Reply