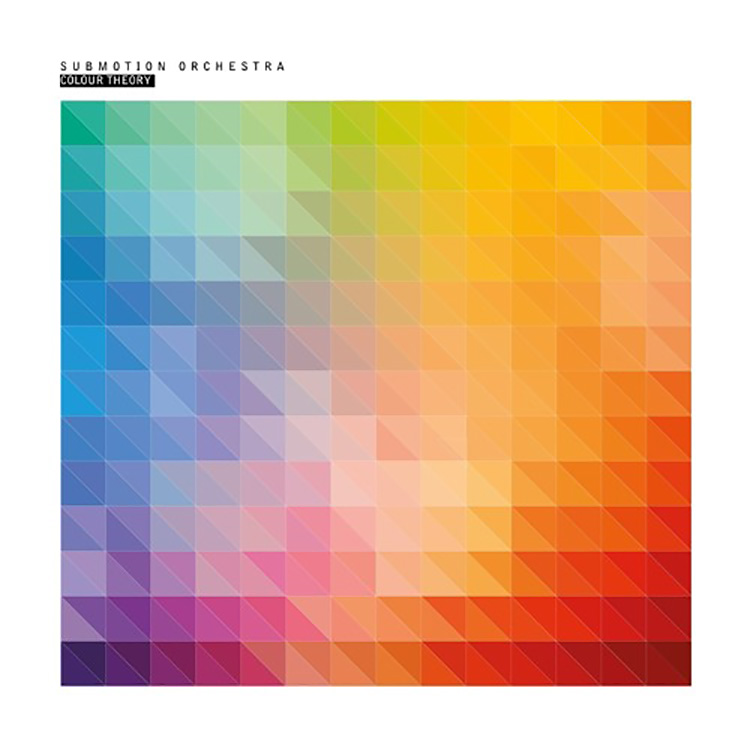 Bringing their latest volume of sounds to Counter Records, the offshoot label of Ninja Tune, is Submotion Orchestra this week. A hugely talented line up of seven musicians, the electronic group has been back hard at work in the studio, and as a result have created their fourth full length album.
Titled Colour Theory and coming two years after their last LP Alium, this one is a stunning series of ten tracks, featuring collaborations from the likes of Catching Flies, Ruby Wood, Ed Thomas, Still and Andrew Ashong – the latter providing one of our top picks, the indie/folk influenced "Needs." With soothing melodies, bass-laced vocals and stuttering drum patterns filling the tracklist, it is clear Submotion have moved slightly away from their post dubstep roots and are exploring new musical territories with ease.
It's a superb album – you can grab it here. 
[soundcloud url="https://api.soundcloud.com/playlists/197434542″ params="auto_play=false&hide_related=false&show_comments=true&show_user=true&show_reposts=false&visual=true" width="100%" height="450″ iframe="true" /]
Leave a Reply