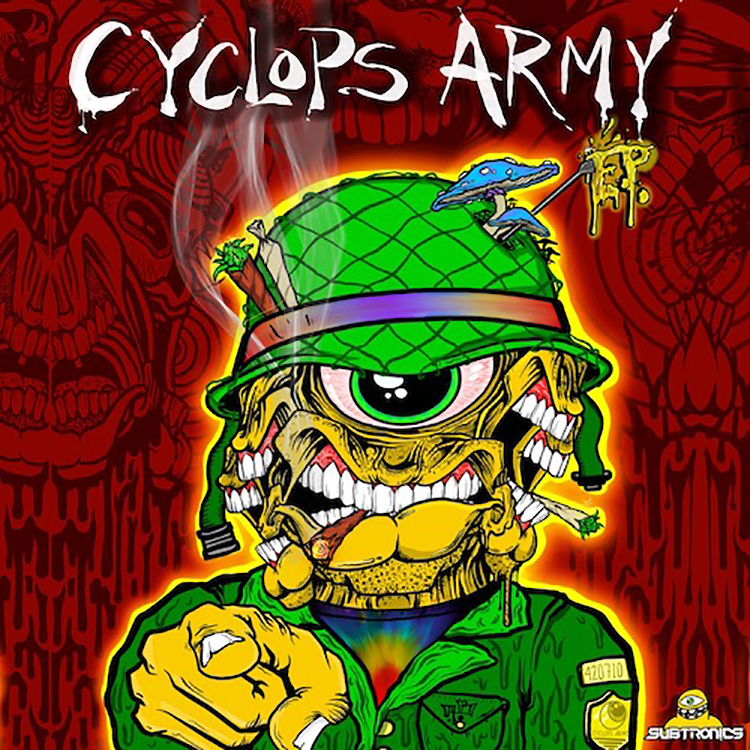 Dropping today is the massive new EP from Philadelphia producer Subtronics, who returns through his new label Cyclops Recordings with the Cyclops Army EP.
He's known for his unconventional, boundary-pushing blend of heavy dubstep and riddim. Fusing his love for subwoofers and dirty bass beat, Jesse Kardon has brought us the "spaced out wook trap vibe" that is the mastery of Subtronics across this four-track EP.
Discussing the EP, Subtronics say: "The Cyclops Army EP is all of my favorite unreleased slappers that I have been refining over the past year. The goal is to blend heavy dubstep and left field bass music while pushing boundaries and doing something unique. The EP will be released on my new label Cyclops Recordings. The label name and EP title are a tribute to the day-ones in my fan group, Cyclops Army.'' 
You can check out the full EP below and see the tracks live later in the summer.
Leave a Reply