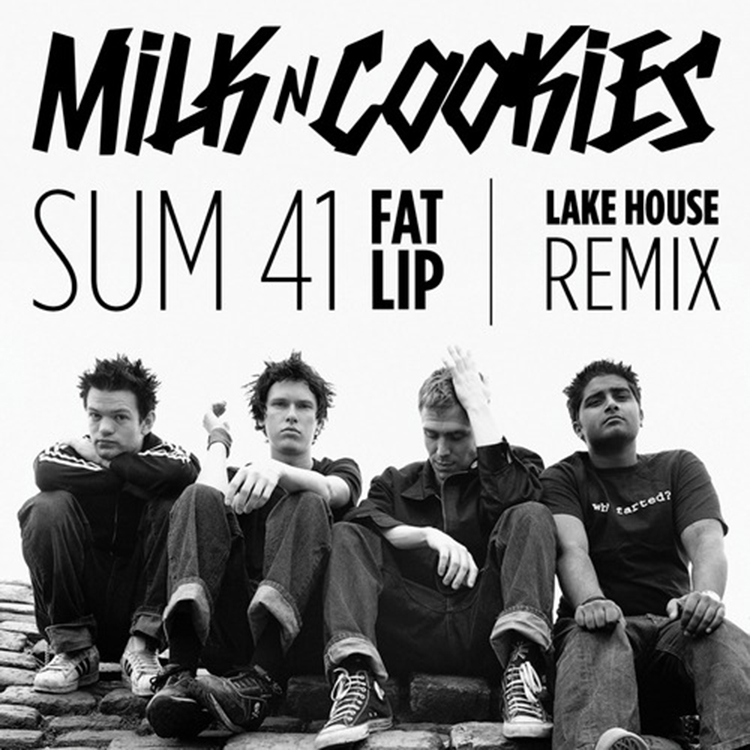 Another Sum 41 remix? Yes, please. Another trip back to my past? Yes, please. Milk N Cookies have decided to take us on a throwback adventure where chugging beers in a random basement took place. They remixed Sum 41's Fat Lip. Go ahead and fan girl right now because you are more than welcomed to. While they took us on a throwback, they have done it in such an awesome way. I love this track. You will love this track too! Here is how Milk N Cookies said they made this track:
Go to a lake house, bunch of bears n shit, get blacked out. Got that one bro that butt bangs a bear…spreads bear flu all throughout the US as beardemic. Starts trap group called beardemic – first release is this track, we steal it, kill him and here it is lelz
Join me on this ride down to throwback town! Plus, it is free! Check it out now!
Leave a Reply