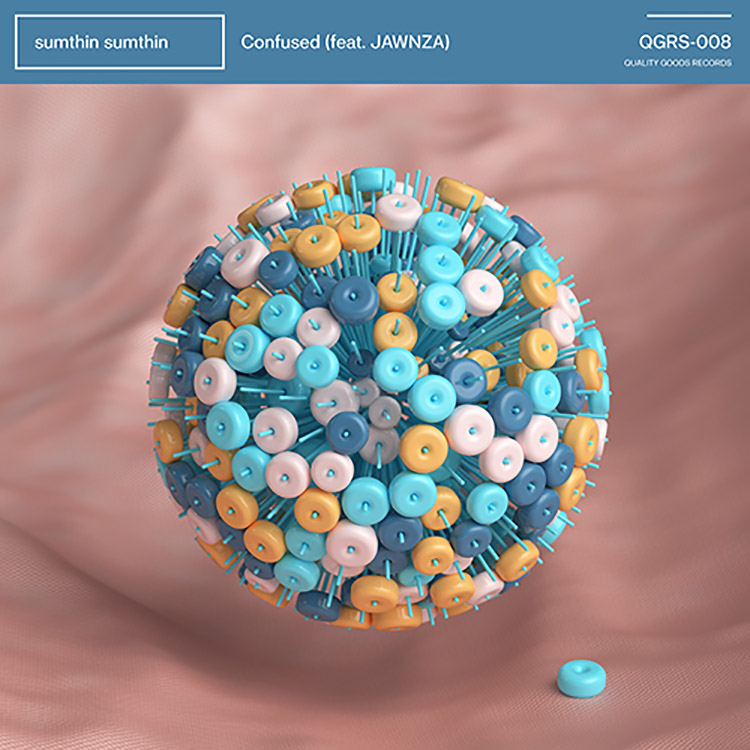 The impossible to ignore new single on Quality Goods Records has been released by the quickly growing talent that is sumthin sumthin. A producer and DJ who pours incredible attention to detail into his releases makes a real statement with "Confused."
We are treated to the striking tones of JAWNZA on this single, which captures the vibe of Quality Goods brilliantly with its intriguing and unsettling blend of musical elements. sumthin sumthin is surely in the midst of a highly important twelve months in his career – we can't wait for more new music!
"Confused" can be streamed here.
Leave a Reply