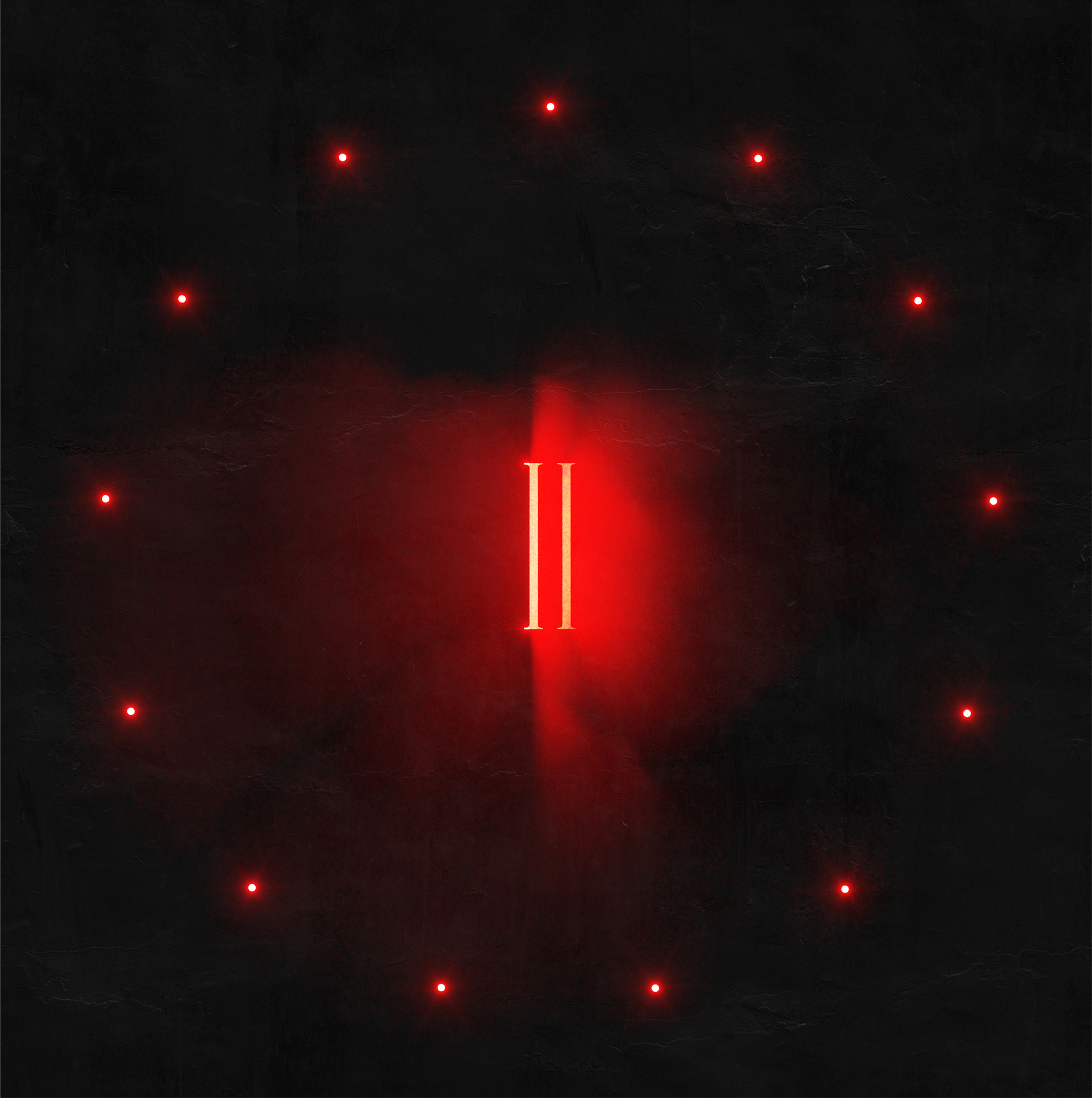 After the VOYD Vol. 1 and VOYD Vol. 1.5, SVDDEN DEATH has finally unveiling his highly-anticipated debut album in VOYD Vol. II.
SVDDEN DEATH latest installment bridges the gap between metal and dubstep music as the tracks span multiple subgenres of electronic music. Volume 2 features thirteen new songs, some of which have been teased to massive fanfare over the years and feature his signature experimental and heavy bass sound.
SVDDEN DEATH told us that "I'm super excited to finally put my first album out and I appreciate the patience from all of my fans. It's extremely hard for me to ever put anything out and call it "done" when I'm constantly improving and making my tracks better and better for each show that I play. I finally got to a point where I felt I was happy with 'VOYD II'; after hundreds of iterations of each song, selecting the right ones, and curating the proper flow that I thought represented VOYD best, I knew it was time to let the public hear it. I wanted this album to be more than just a dubstep album. It needed to tell a story and flow well… and I think that it does that. With 13 tracks and 5 skits that help break up the album, I think it's something that I can call complete and is very special to me. I hope you guys enjoy it or I'm gonna lose my f***ing mind! I have so much more in store for this project – the music is just one piece of a very large puzzle that is VOYD."
Enjoy it below.
Leave a Reply