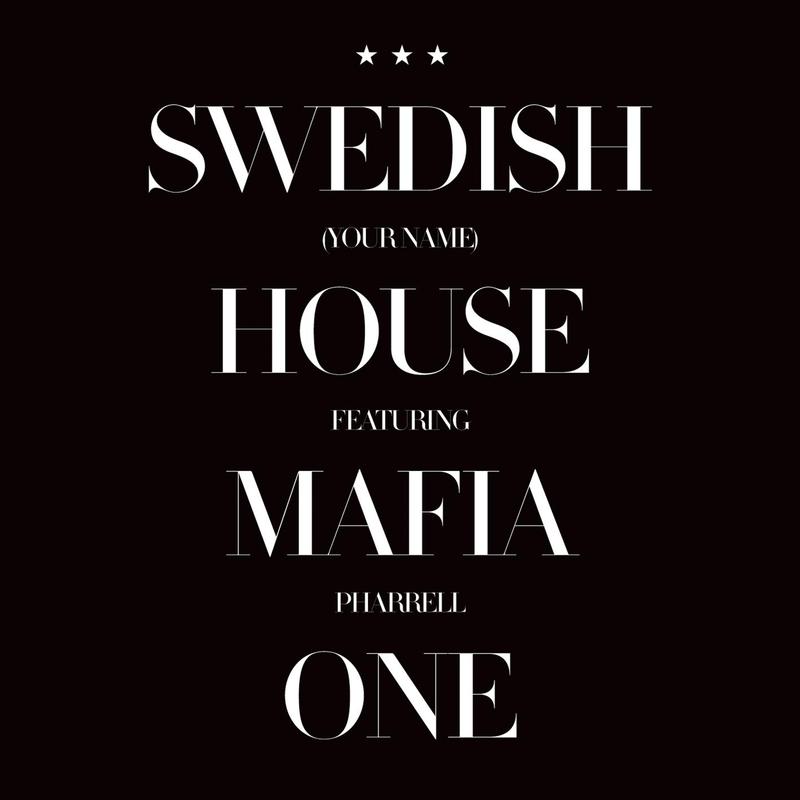 If you get the picture of the current trends in the EDM world, you've already realized that this is the year of the groove. Thanks to the future house movement and to iconic artists such Kryder, Tom Staar, and Laidback Luke (just to name a few), the "big room mania" has stopped and a lot of artists have taken a step back, reintroducing this wonderful and unknown thing called groove and mixing it with the newest stuff.
Therefore, it's not a surprise that almost every track out there has it House, Deep, Tropical, and Future groovy versions.
One of the latest classics to be treated is, indeed, 'One' by (it's unuseful to say) the Swedish House Mafia, probably their most iconic track for everyone who has been following them since the beginning.
The act who chose the difficult task to renew this institution is 'MIICS', a Las Vegas based duo composed of Mikey Cross and Mike Uriarte and, to do that, they've opted for future groove.
Trust me, they couldn't have made a better choice.
I have to admit that I'm surprised how much the the original melody fits perfectly to the Future House structure. For their part, the guys of MIICS have been able to keep the same dose of aggressiveness without distorting and transforming it into a drab chill track.
[soundcloud url="https://api.soundcloud.com/tracks/204282006″ params="auto_play=false&hide_related=false&show_comments=true&show_user=true&show_reposts=false&visual=true" width="100%" height="250″ iframe="true" /]
Leave a Reply