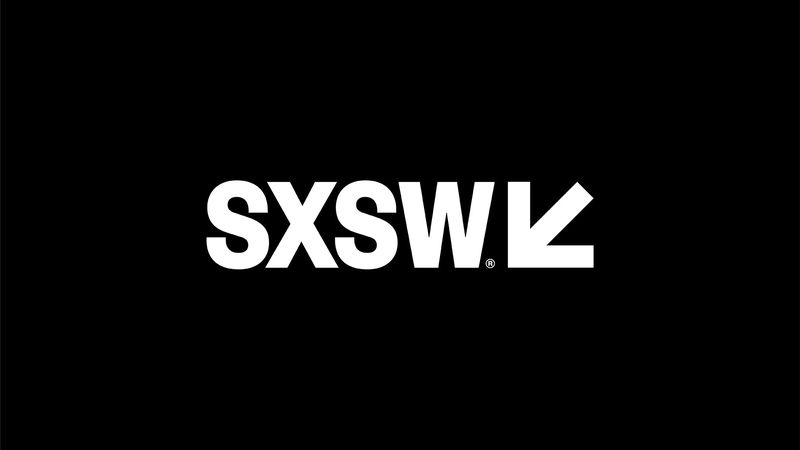 Felix Walworth, member of bands like Told Slant, Bellows and Eskimeaux, went to twitter today to post a picture that is part of the contract regarding performing at the Arts and Music festival, South By Southwest (SXSW).
in a moment I am going to go on a tirade, please stand by

— Told Slant (@Felixixix666) March 2, 2017
The contract states that if SXSW finds any international artists or bands performing an unofficial show, i.e. a show that is not scheduled by the festival, it will "notify the appropriate U.S. Immigration authorities of the above actions."  The contract apparently goes on to say, "accepting and performing at any non-sanctioned events may result in immediate deportation, revoked passport, and denied entry by US Customs Border Patrol at US points of entry."  This stipulation has been added in order to try and prevent any unofficial concerts and shows artists hold for fans.
After looking through this contract sent to me by sxsw I have decided to cancel Told Slant's performance at the festival pic.twitter.com/rI2Xv0duJl

— Told Slant (@Felixixix666) March 2, 2017
 For those that are wondering why this is something that SXSW is bringing up, these "unofficial shows" are actually pretty common. (1) Performances during SXSW are actually pretty expensive (i know, shocking) and these unofficial shows happen during the day or at times not during the SXSW performances, making it cheaper to attend.  (2) Bands love the amount of people at SXSW and will try to spend as much time as possible performing while in Austin, and try to provide as many shows as possible for fans.
 This aggressive action towards international performers is extreme compared to artists from the United States who will suffer minor issues like canceled hotel rooms and revoked performance badges from SXSW.  The penalty for those from SXSW are extremely aggressive. These kinds of actions count almost certainly ruin the career(s) of anyone who doesn't follow their rules, and also prevent them from possibly reentering the country at another time.
In response to this contract, Slant continued on twitter, calling for other artists to cancel official SXSW shows as a boycott:
Can our first step toward coalition as artists with radical politics be to cancel all our official showcases at sxsw? I'm serious just do it

— Told Slant (@Felixixix666) March 2, 2017
Leave a Reply