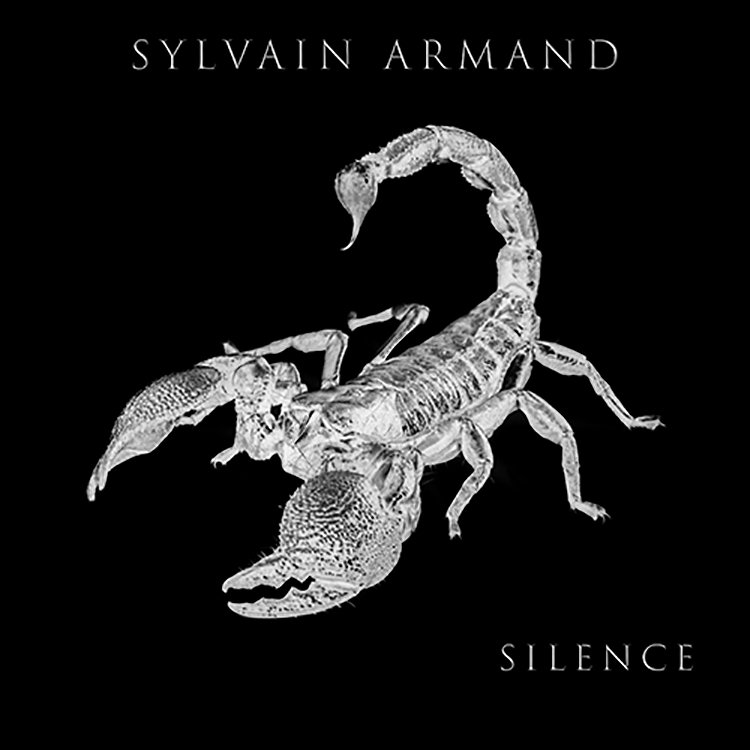 We're soaking up "Silence" this week – the brand new 2019 remake of a seminal dance anthem from Sylvain Armand. The established producer and DJ is currently based in Stockholm and has had a busy summer of live show dates and providing support for some of the biggest artists on the circuit.
His "Silence" brings some much needed end of summer energy, and he has collaborated with the wonderful vocalist Sofia Karlberg to add some refreshing vibes. Speaking on the release, Armand says:  "Silence was one of the first dance records I fell in love with. I promised myself I would do everything possible during my career to be able to rework that song. But having so much respect for the original, I said I wouldn't do it until I found the perfect singer. And then I met Carl Falk and Dhani Lenevald, who introduced me to Sofia Karlberg. The first second we got in the studio, I knew it was her." 
"Silence" can be streamed below.
Leave a Reply