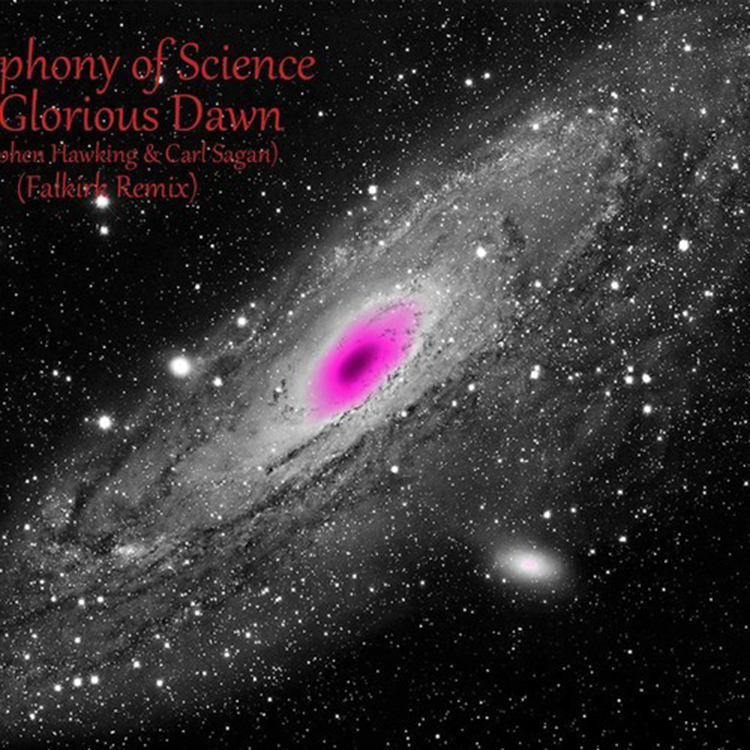 I feel like I say this a lot when it comes to user submissions, but chalk this up for one of the most interesting tracks ever. The Symphony of Science makes these tracks to honor great people in this world. In this version, it features the great Stephen Hawking and Carl Sagan. This is where our buddy Falkirk comes into play. He decides to remix this track and make it very awesome. I never heard the original, but at this point, I don't wanna. Check it out and download it for free!
[soundcloud url="https://api.soundcloud.com/tracks/160899981″ params="color=ff5500&auto_play=false&hide_related=false&show_comments=true&show_user=true&show_reposts=false" width="100%" height="166″ iframe="true" /]
Check out Falkirk on Facebook and Soundcloud.
Leave a Reply