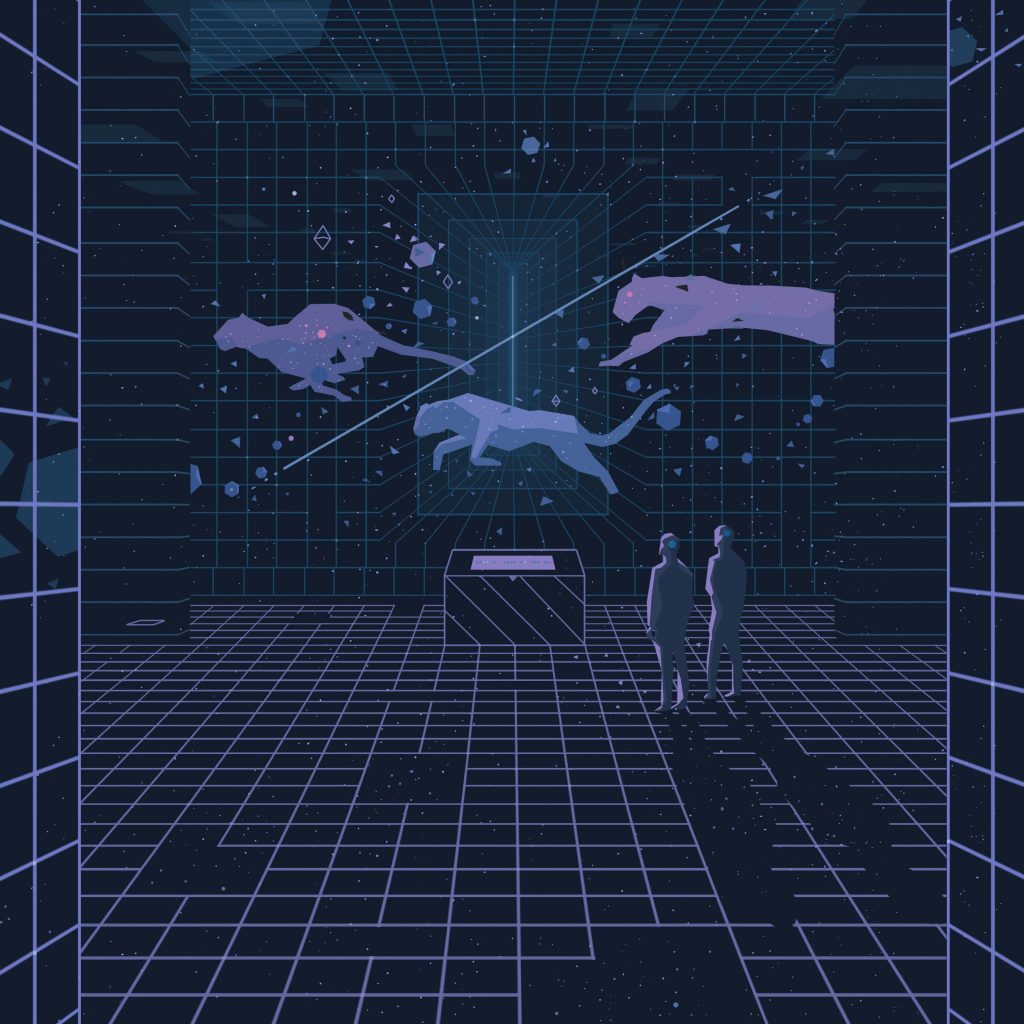 I first heard of Synchronice a few years back when their track "The Sentence" dropped on Datsik's Firepower Records and WOW that track was heavy. I'm glad to see that they have not slowed down and still release extremely well crafted productions.
"Illusion" is one of those tracks that hits you in the feels due to the mellow vocals and slowed down pace. I love everything from the chill mindset they had in mind for this tune to the piano instrumentals throughout the track.
It's amazing to see that they have nearly half a million plays on this track, then again it is not so unexpected since great production = lots of plays.
[soundcloud url="https://api.soundcloud.com/tracks/296349667″ params="color=ff5500&auto_play=false&hide_related=false&show_comments=true&show_user=true&show_reposts=false" width="100%" height="166″ iframe="true" /]
Leave a Reply