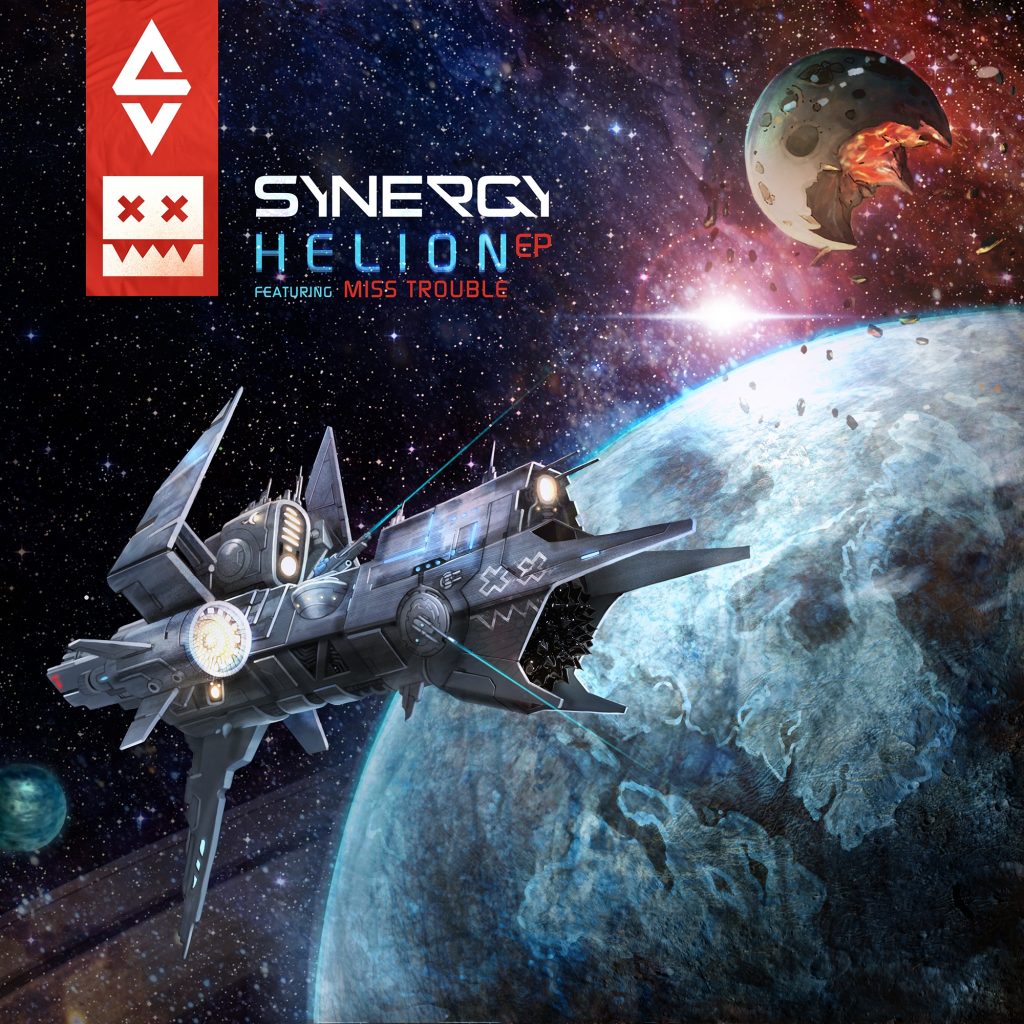 Synergy is a newer artist to the Neurofunk scene, although not a small one entirely with numerous features on Noisia's podcasts so it's safe to say we are in the presence of a possible underdog.
[soundcloud url="https://api.soundcloud.com/tracks/290954436″ params="auto_play=false&hide_related=false&show_comments=true&show_user=true&show_reposts=false&visual=true" width="100%" height="300″ iframe="true" /]
Nonetheless one thing that definitely stood out when initially listening to this EP is that Arkana has many similar elements that rock music would, in the sense of the start of the drop sounding like a guitar riff which truly caught me off guard and just goes to show the sound design of Synergy and what he's capable of.
Overall my favorite tunes off the EP would have to be Helion or Warrior Sound, Helion just because it has that nasty beat to it along with the ambient vibe of the drop while still maintaining a fast and heavy tempo. Warrior Sound however is a bit different than everything else on the album. Not many people show love and appreciation to some breaks and half time so it's truly nice to see that genre getting some love here, big ups to Synergy! Keep up the good work and crank out some more nasty and wonderful tunes! Check out the Synergy EP below!
[soundcloud url="https://api.soundcloud.com/playlists/294346395″ params="auto_play=false&hide_related=false&show_comments=true&show_user=true&show_reposts=false&visual=true" width="100%" height="450″ iframe="true" /]
Leave a Reply