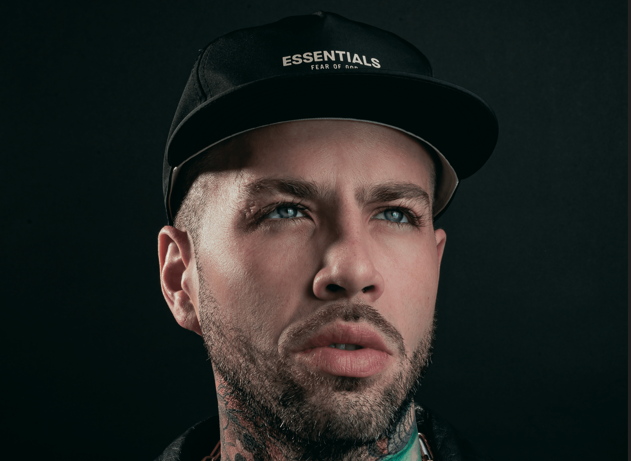 Melodic techno virtuoso, Tadeo Fernandez, joins forces with Amber Rothschild in their captivating track "Super Wild," a masterful blend of their distinct musical talents. A product of Miami's dynamic music scene, Fernandez skillfully complements Rothschild's emotive vocal prowess with his crisp, expert production. This pulsating tech-house anthem evokes an intriguing sense of mystery and raw emotional power.
With epic basslines and an intoxicating resonance, "Super Wild" delivers an immersive club experience that is as sophisticated as it is intense. The track carries echoes of classic house music's golden age, manifesting a riveting musical journey that moves the listener deeply.
Already a fixture on the international music scene, Fernandez's discography boasts successful hits like "Peaceful" and "Deep Lies." His command over the genre has seen him sharing stages with acclaimed DJs such as Dimitri Vegas and Bizrrap and partnering with high-profile brands like Yves Saint Laurent and Tommy Hilfiger. "Super Wild," with its fiery emotion and hypnotic allure, only serves to augment his illustrious career further.
Leave a Reply