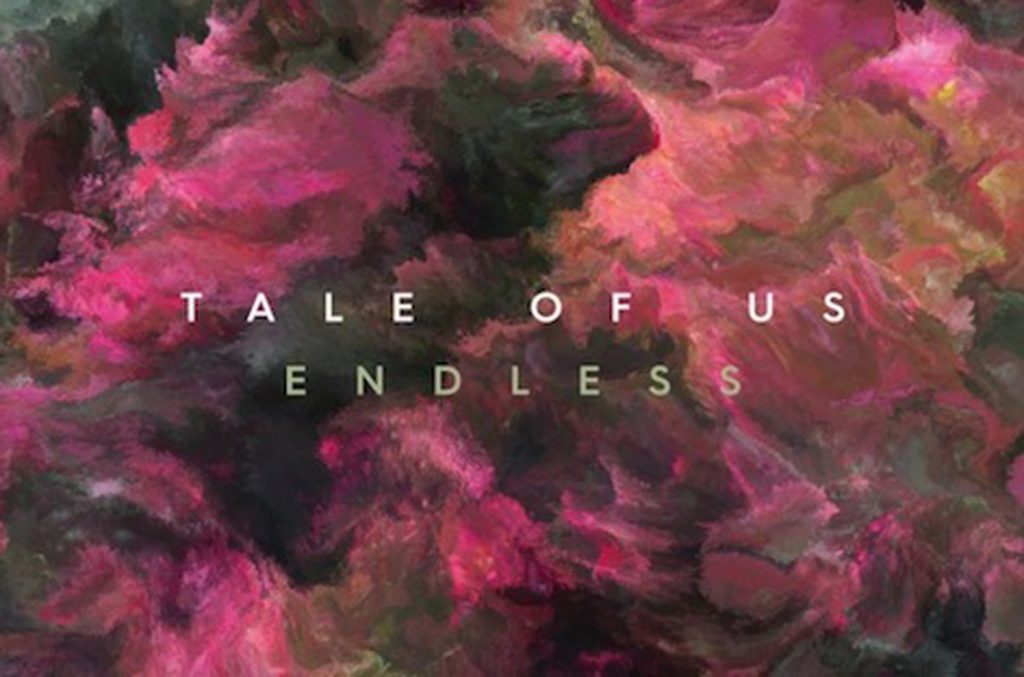 Tale Of Us have been one of my favorite groups to watch within the last few years. Their Twitter bio goes "…Karm and Matteo who are currently re-writing the rulebook for deeply moving, emotional electronic music." I couldn't agree more. Their productions have to be some of the most deeply textured and captivating electronic music I've heard in quite some time.
About a month ago, it was announced that their debut album, "Endless" will be released at the end of March. Very subtly, a track from that album was made available to the public without any official announcement from the duo, anywhere. Thus, "Ricordi" was born.
Being the fanboy I am, I noticed pretty quickly and have been hooked ever since. The track bridges the gap between electronic and classical music, whilst providing us an aura of film-score melodies. The duo have perfected this alluring strain of music so proficiently, it's amazing.
Leave a Reply