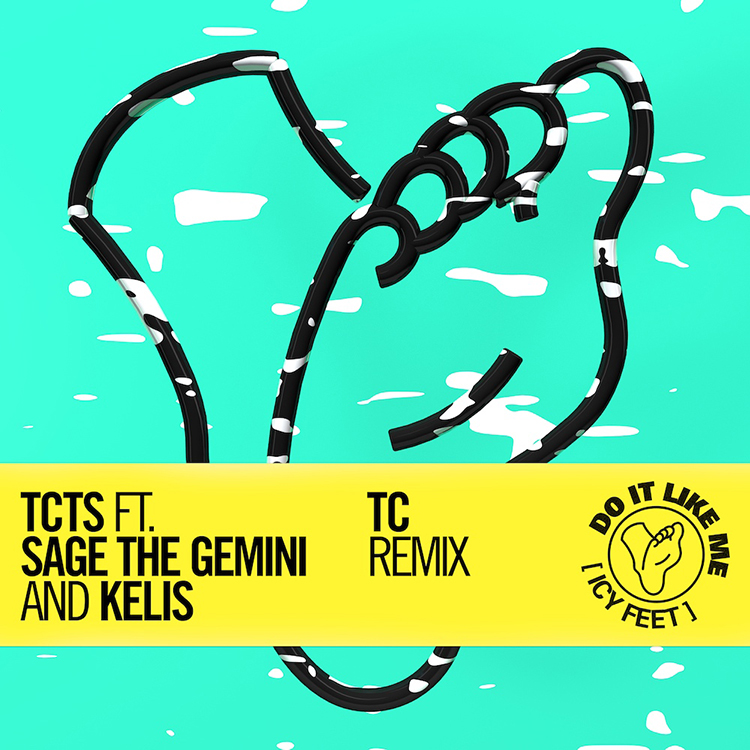 Now out on Ultra is a pair of new remixes, and they are based on London artist TCTS's "Do It Like Me" (Icy Feet). Featuring Kelis and Sage The Gemini, the track has been put in the capable hands of TC and Melé.
Both producers are known in their respective bass genres, and each puts up a great remix for this release. Following on from Danny Howard's previous efforts, TC strikes a surging drum and bass note, whilst Melé captures a deeply grooving, vocal-led bass house vibe that sounds wonderful in the sunshine.
Grab these remixes here or here. 
Leave a Reply